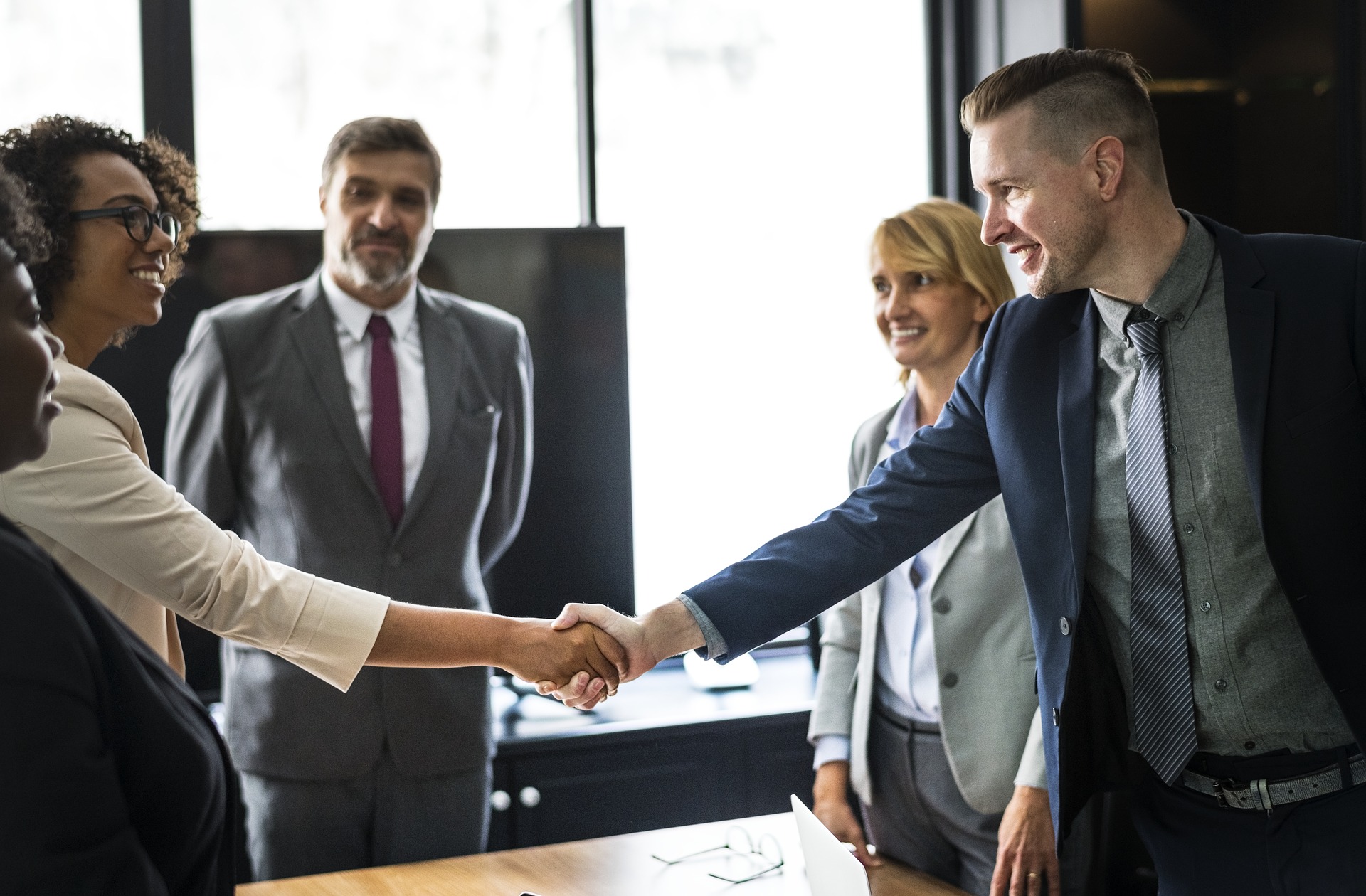 We are no longer accepting applications for this position. Thank you for your interest.
If you are a person who enjoys negotiating cost-effective purchasing strategies and fostering long-term vendor relationships, consider a Purchasing Agent position with Viking Masek! Strong communication and independent decision-making skills coupled with ERP purchasing experience would make you the perfect candidate for this position.
We have a fun and relaxed workplace culture, solid benefits package, and significant opportunity for growth for the right person.
Join the team at Sheboygan County's Manufacturer of the Year today!

Application for United States only. Job openings in other locations, please click here.
---
Description
The Purchasing Agent is responsible for working with the company's supplies and products. They will create and maintain meaningful liaisons with vendors to assure constant procurement of supplies. The Purchasing Agent will oversee quality control with Viking's respective vendors, manufacturers, and material providers. They are responsible for strategizing, analyzing and finding cost-effective vendors, deals and discover ways to cut procurement expenses, enforce accountability, and shape our vendors to our production needs.
Location
Oostburg, WI - USA
Hours
Mon - Fri
7:00 AM - 4:00 PM (can be flexible)
Travel
Minimal to none.
Reports to
Chief Operations Officer
Apply Now
for the Purchasing Agent opening
Job Requirements
Degree in Business Management, Supply Chain Management, or Procurement and Contractual Management
Certified Supply Chain Professional (CSCP) a plus
Ability to maintain a high quality of work while presented with competing tasks in a fast-paced environment
Strong Microsoft Office Skills
Experience with ERP purchasing software equivalent to Epicor, SAP, or NetSuite
Independent decision-making skills
Strong interpersonal communication and negotiation skills
Job Duties & Responsibilities
Quality Control of all incoming product and materials
Develop sourcing strategies
Develop profitable purchasing strategies and company procedures
Create Purchase Orders
Assist in preparation of bidding documents
Monitor all purchase requisitions and handle adjustments with vendors
Communication with the Production and Service teams
Work with engineering and other internal departments as needed
Develops and maintains a professional business rapport with vendors
Maintains records of items received
Negotiate pricing, terms, lead times
Decision-making aptitude with supplies
Experience in collecting and analyzing data
Works with co-workers and vendors to resolve items
Maintains records and documentation through company systems including ERP
Performs risk management assessments