Our North American Headquarters
A leader in easy-to-use, reliable packaging machinery
Founded in the early 2000's as leonhard packaging solutions (LPS), Viking Masek Packaging Technologies has quickly grown to become a leader in durable, innovative packaging machinery.
We manufacture easy-to-use premade pouch packing machines, economical VFFS baggers, high-speed continuous motion vertical baggers, and multilane stick packaging machines.
Our baggers integrate seamlessly with weighers and fillers, infeed and outfeed equipment, metal detectors, and X-ray systems, cartoners and casepackers, and other automated packaging equipment. From cheese and coffee to raw poultry and fresh vegetables, to pharmaceuticals and dietary supplements, plus much more, Viking Masek has the packaging solution.
Automated packaging machinery is a substantial investment. We believe you deserve a partner that will do whatever it takes to make your packaging ideas a reality and provide the best possible ROI. No matter what you're trying to bag, we will find a way to make it happen. We love a challenge. Bring it on.
Our Values
Our workplace culture is one of our greatest strengths. We live our values every day and constantly seek to improve as we grow as individuals and as a team.
It takes a village. From sales and marketing to engineering to accounting and everything in between, cross-functional teamwork and the open exchange of ideas are vital to a successful packaging machine project.
ENTREPRENURIAL SPIRIT. We are leaders that embrace challenge and aren't afraid to go against the grain. We dream big, solve problems, make decisions, and accomplish what we set out to do.
DRIVE & PASSION. We follow established procedures while still recognizing that sometimes we need to think outside the box to create the best customer experience. We want our clients to see our passion and excitement for creating a packaging solution that helps them do business better.
INNOVATION. We use our wide breadth of knowledge and talents to develop technologies that keep us ahead of the competition. We invest in R&D to develop new ways of solving old problems.
PREPARE TO WIN. Like athletes, we are always pushing ourselves to do better and thinking a step ahead. We celebrate our wins and then take on the next challenge.
2021 - 2023
---
Viking Masek awarded a Top Workplaces honor by Milwaukee Journal Sentinel for three consecutive years.
2020
---
Viking Masek begins 33,000 sq ft expansion project at its United States headquarters, doubling their production capacity.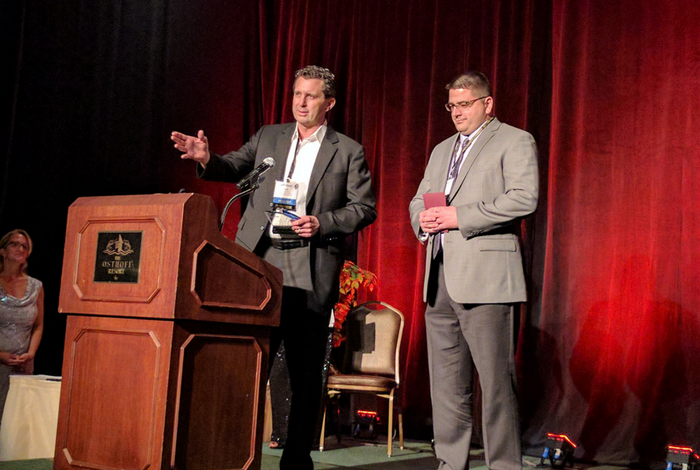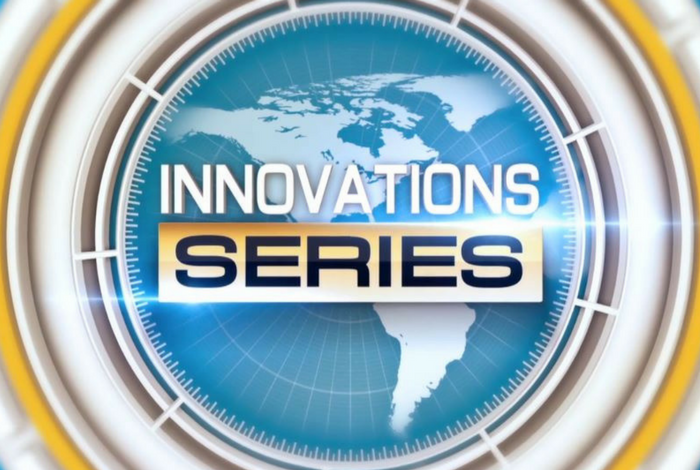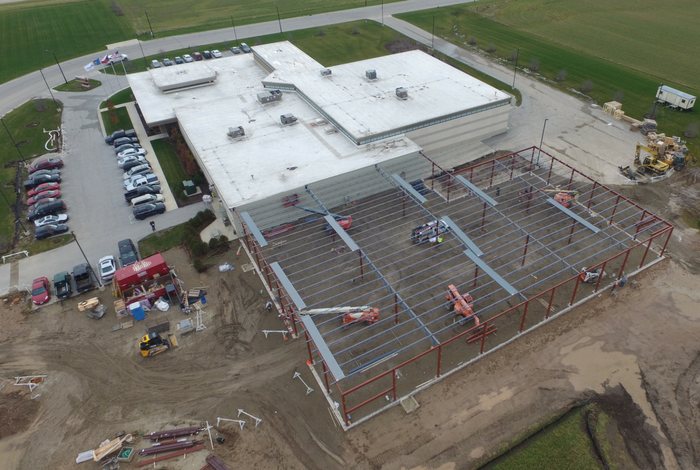 2015
---
Unprecedented growth spurs first phase of expansion of Oostburg, WI facilities. 18,000 sq ft of office and production space are added.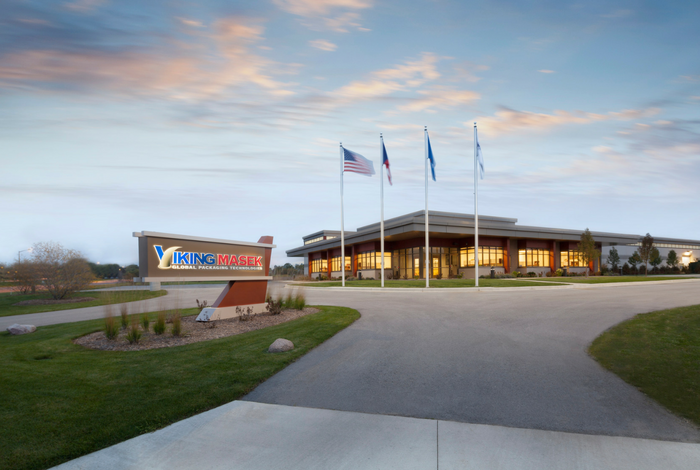 2012
---
Move to new 35,000 square foot facility in Oostburg, WI to accommodate growing business.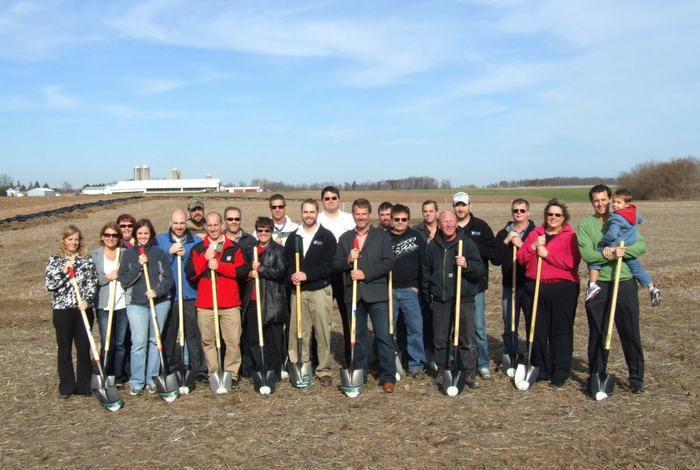 2011
---
Ground breaking for new building construction in Oostburg, WI.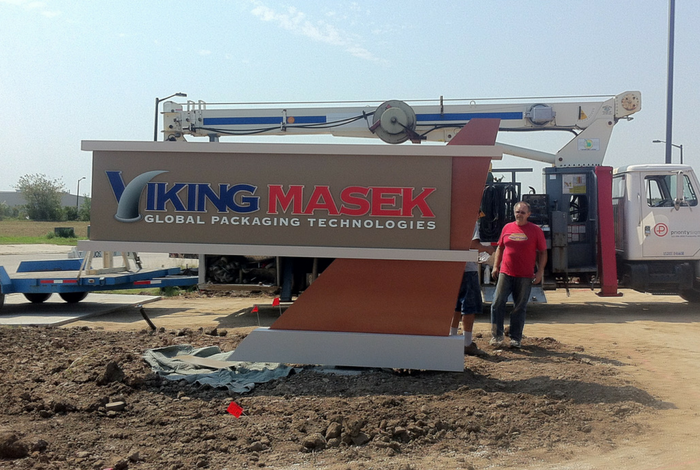 2010
---
Viking and Masek blend their brands to create a worldwide presence as Viking Masek Global Packaging Technologies.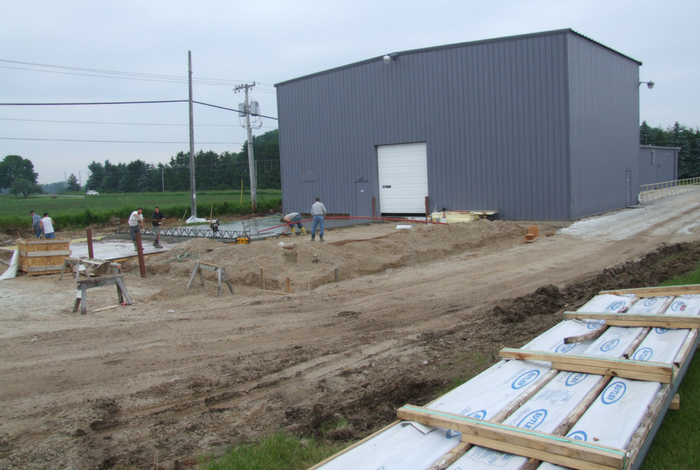 2008
---
Expansion of Kohler, WI facilities to add engineering and accounting offices as well as a demo center.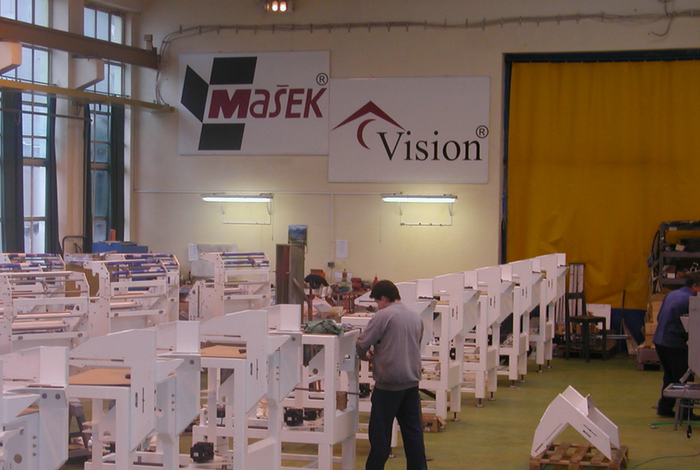 2007
---
Viking partners with Masek of Vlasim, Czech Republic.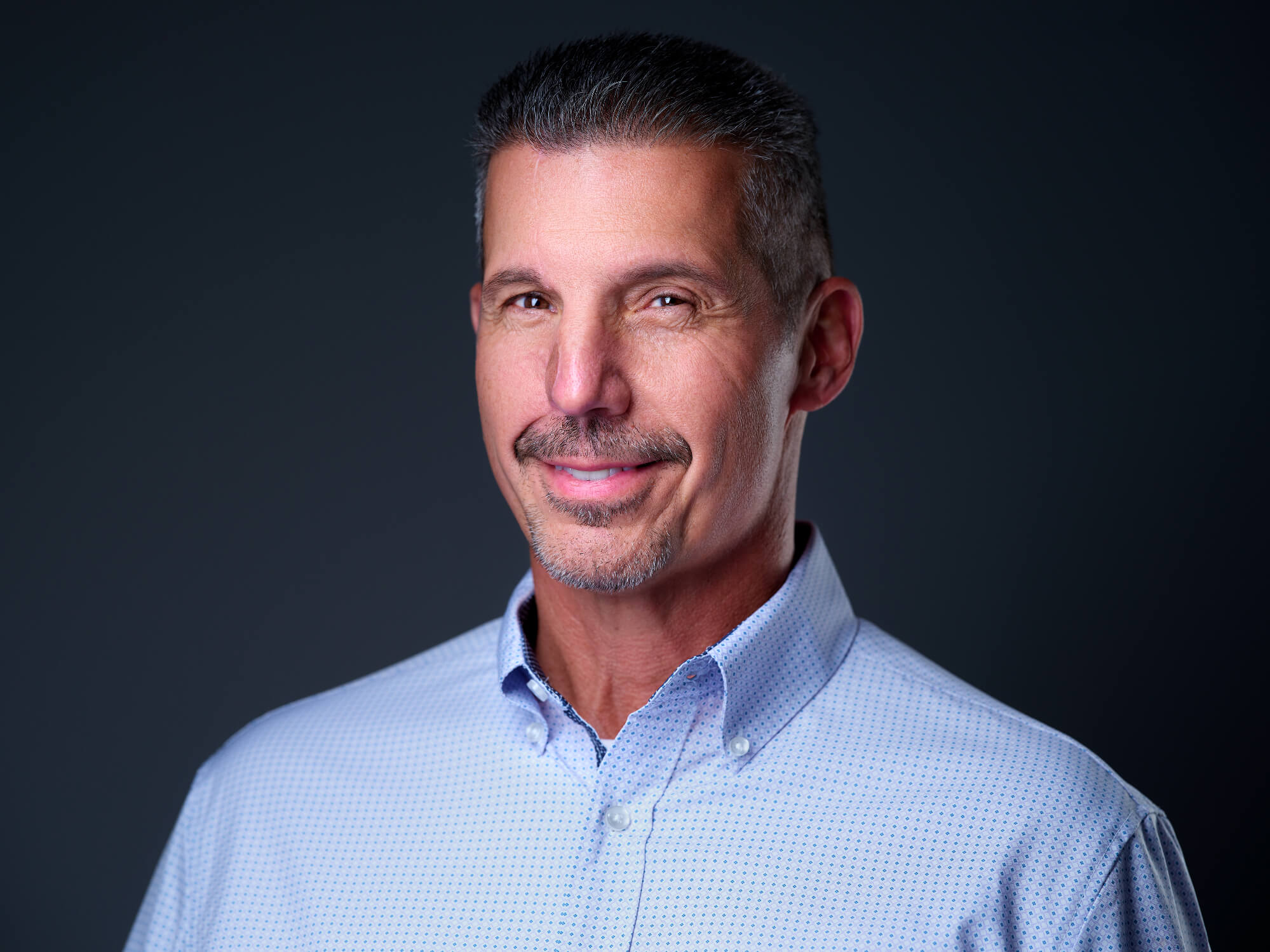 2006
---
Scott Miller joins company leadership as Operations Manager.
Company name is changed to Viking Packaging Technologies, Inc.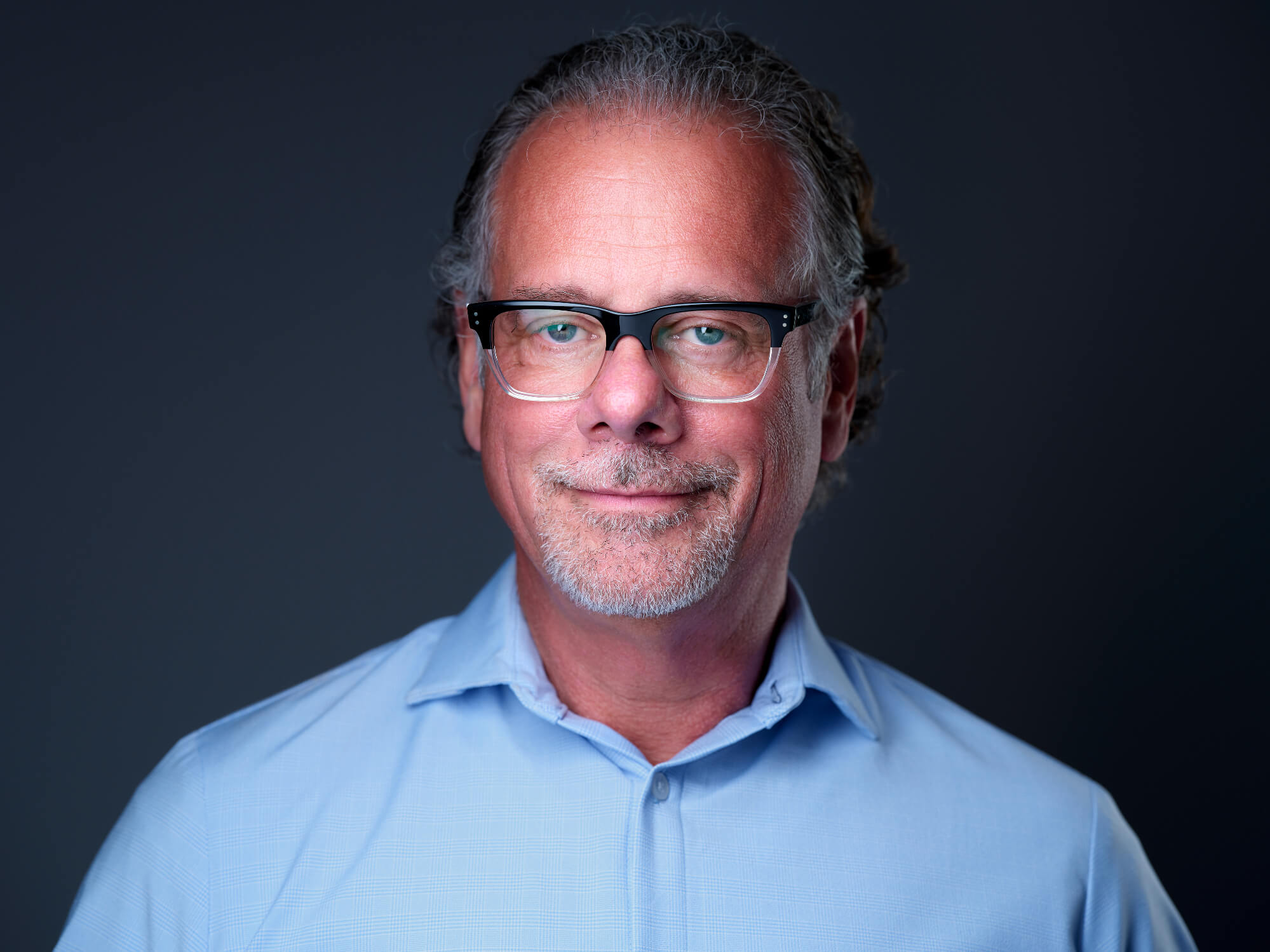 2004
---
RC Huhn joins company leadership as CFO at Leonhard Packaging Solutions in Kohler, WI.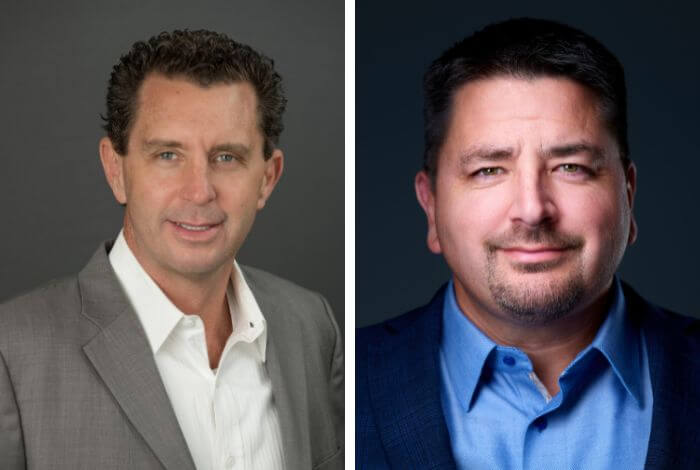 2002
---
Rick and Robb Leonhard found Leonhard Packaging Solutions (LPS).
Our Future
As we look to the future, Viking Masek is proud to be part of our local community. We encourage students to pursue education and careers in the S.T.E.M. field by participating in community activities. We are employer collaborators with Inspire Sheboygan County, which facilitates career exploration and coaching activities for students in the area. We also participate in engineering-related competitions in conjunction with local high schools. In February of 2017, Viking Masek was named Sheboygan County Manufacturer of the Year by the Sheboygan County Chamber of Commerce for our growth in facilities, jobs, and sales.
Robb Leonhard
President, Co-owner
Scott Miller
VP of Business Development, Co-owner
RC Huhn
CFO, Co-owner
Ty Weinhold
COO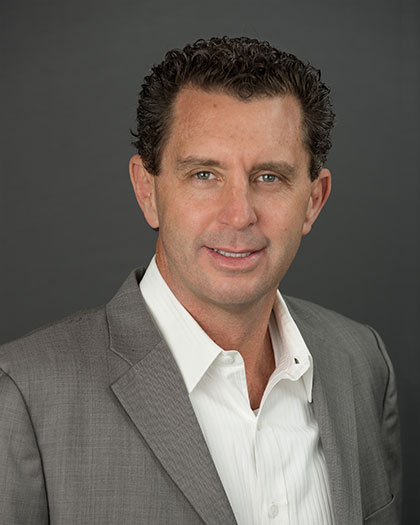 Rick Leonhard
Late Co-founder, former President