Careers with Viking Masek
Packaging industry career opportunities
If you are looking to pack potential into your career, work in an energetic setting, and grow within a young and thriving organization, join team Viking Masek, where our people make the difference.
Viking Masek is a family-led, privately held company. Our culture is a unique mix of tradition and dynamic, employee-led change and growth.
Completing our third facility expansion in 5 years, we're growing fast and are looking for some awesome people to join our team!
Don't just take our word for it. Learn why we were awarded a 2023, 2022, and 2021 Top Workplaces honor by the Milwaukee Journal Sentinel and named Sheboygan County's Manufacturer of the Year!
A top place to work in Southeastern Wisconsin
From the very beginning, Viking Masek's founders had a unique vision: to create a company that blends tradition and energetic growth. Our midwestern values-driven company — built on teamwork, innovation, drive & passion, and preparing to win — has transformed the packaging automation industry. From small mom-and-pop shops to multi-national corporations, our automated packaging systems help companies across the world do business better. Many years after our co-founders, Rick and Robb Leonhard, took the plunge and went into business for themselves, Viking Masek's people, culture, and values have remained strong.
Our values drive everything we do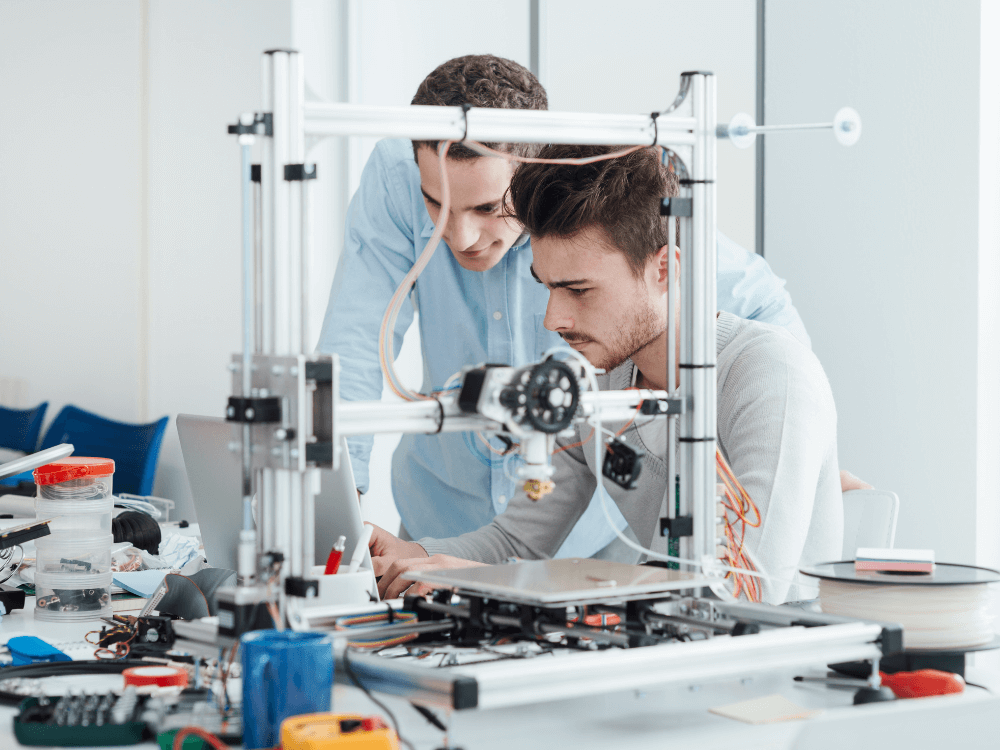 Innovation
We use our wide breadth of knowledge and talents to develop technologies that keep us ahead of the competition. We invest in R&D to develop new ways of solving old problems.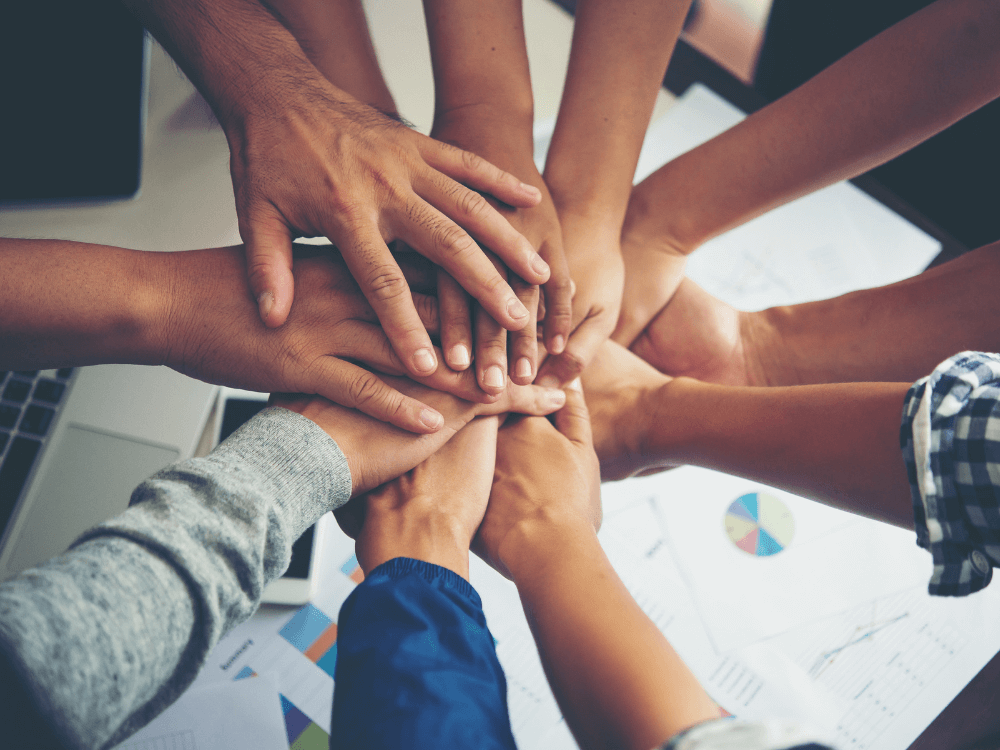 Entreprenurial Spirit
We are leaders that embrace challenge and aren't afraid to go against the grain. We dream big, solve problems, make decisions, and accomplish what we set out to do.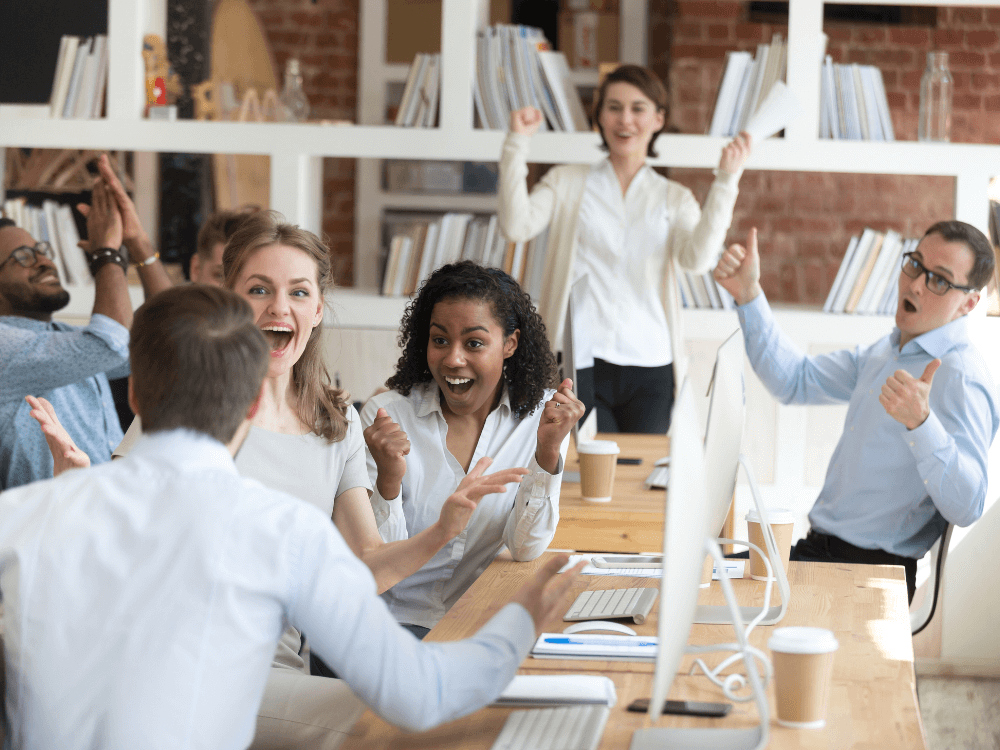 Drive & Passion
We follow established procedures while still recognizing that sometimes we need to think outside the box to create the best customer experience. We want our clients to see our passion and excitement for creating a packaging solution that helps them do business better.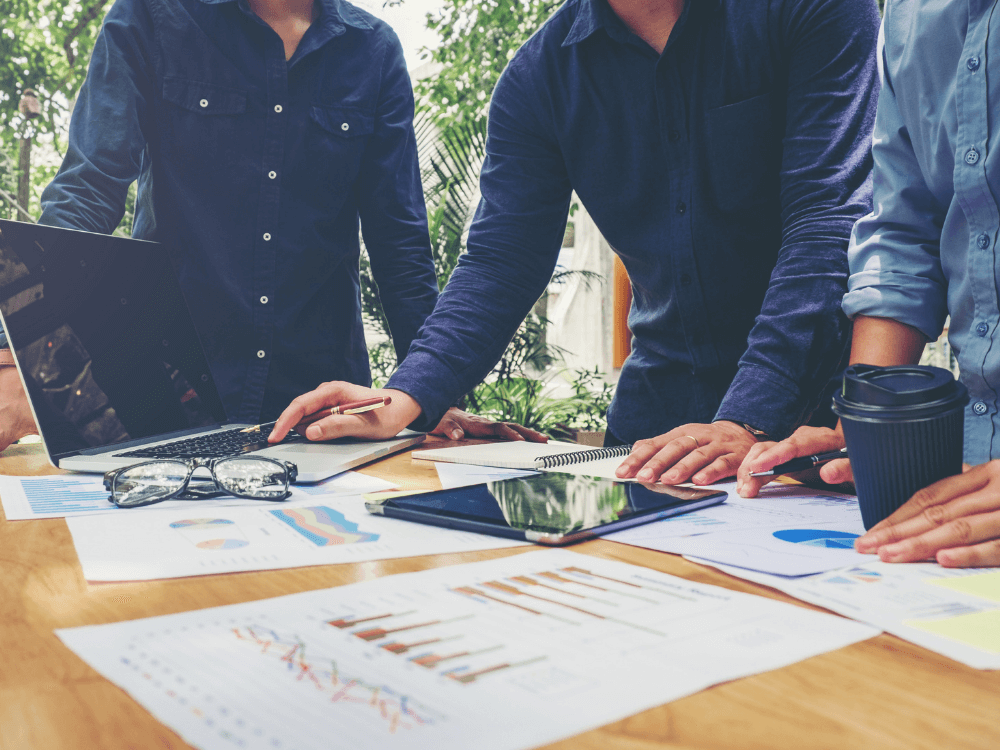 Preparing to Win
Like athletes, we are always pushing ourselves to do better and thinking a step ahead. We celebrate our wins and then take on the next challenge.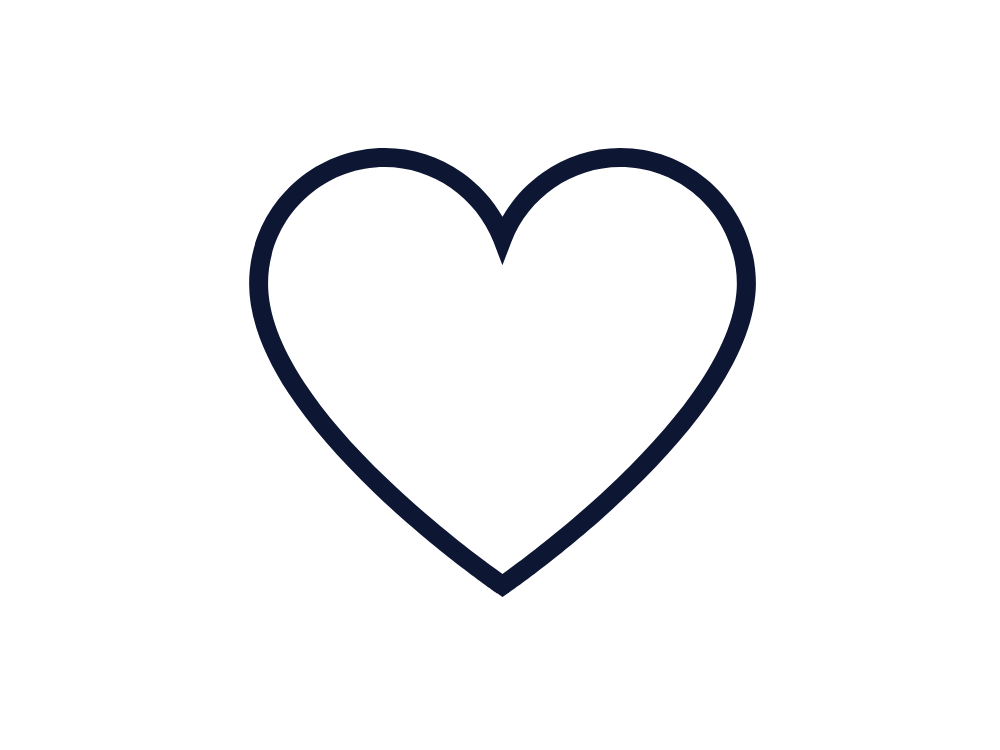 Health
We know it all starts with a healthy workforce. We offer medical, dental, vision, life, and disability insurance.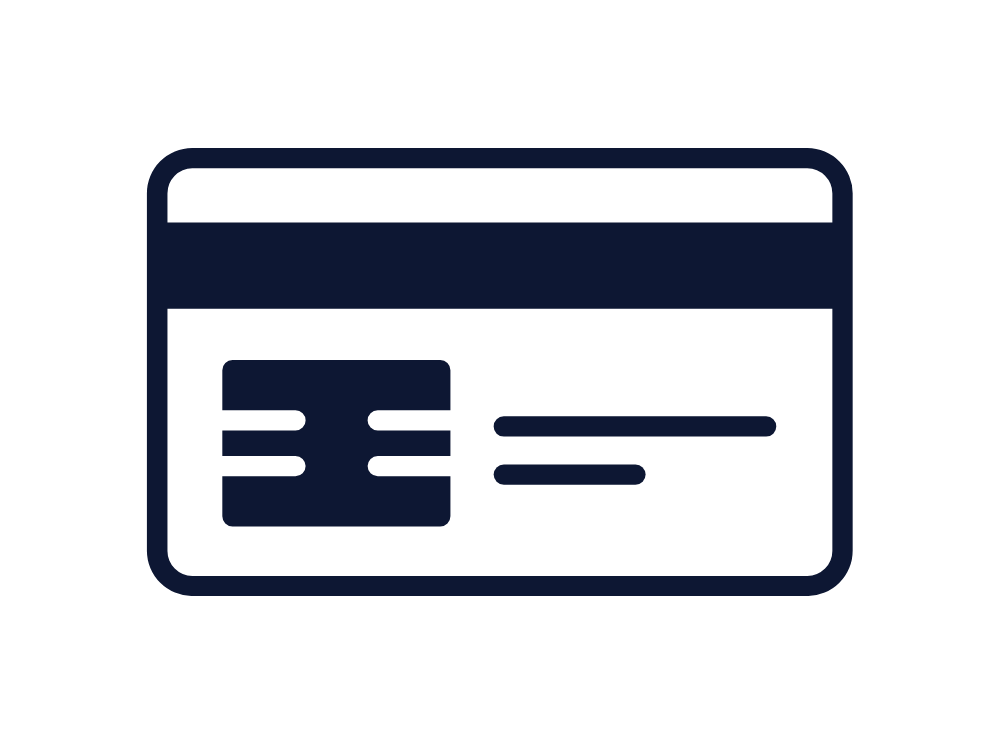 Compensation
We offer competitive compensation, profit sharing, a bonus program, and 401k with employer match.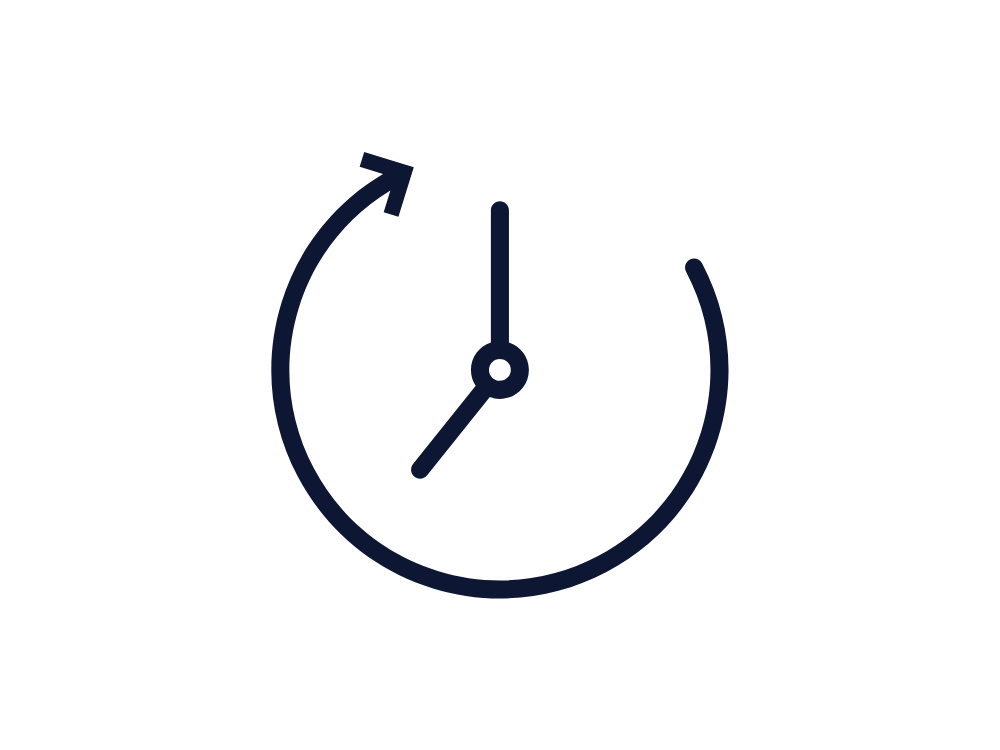 Time Off
Family first. We offer paid sick days, a generous holiday schedule, and paid vacation.
Office Culture
Our informal, family-like office culture encourages innovation, honesty, and open sharing of ideas.
No micro-managing here. Our leadership team believes in empowering team members to do their jobs independently and creatively.
As a privately-owned, family-run business, we are not beholden to outside stockholders. This allows us to be nimble and efficient in all areas.
We host a wide variety of team-building events including happy hours, bowling nights, outdoor picnics, chili cook-offs, holiday parties, and more.
Why we love working here
Relaxed, casual work environment.
Like wearing jeans? Wear them every day at Viking. Creating packaging solutions is serious business, but we don't take ourselves too seriously.
Cool spaces to collaborate.
Grab your laptop and get some sunshine while you work in our courtyard, enjoy a beer after work in our new pub, and get inspired by the panoramic view from our corridor.
Team events.
Enjoy margaritas on Cinco de Mayo, chili cook-offs in the fall, and lunch with the President every year on your work anniversary, just to name a few. And you don't want to miss our Christmas party!
Focus on renewable energy.
Our entire manufacturing facility is powered by the sun, with enough electricity left over to power 28 homes in our community each year. Learn more about our rooftop solar array.
Support for a healthy life.
This is not your grandfather's manufacturing facility. We take pride in our clean, safe work environment. After work, you can lift some weights or spend some time on the elliptical machine in our new onsite gym. Or just hang out and challenge your co-workers to some ping-pong.
Flexible schedules.
We understand that 'life happens' sometimes, so schedules and work locations are flexible.
Sign up for Viking Career Alerts
Interested in working for Viking Masek at our USA headquarters in Wisconsin? Get an email the minute we post a new job opening! Sign up for Viking Career Alerts today:
Posted jobs and career notifications are for positions on-site or based out of our Oostburg, WI, United States headquarters. For job openings in other locations, please click here.