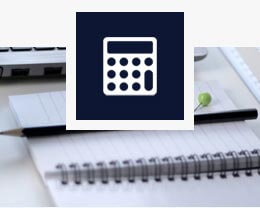 ROI CALCULATOR
How long will it take for a packaging machine investment to pay for itself?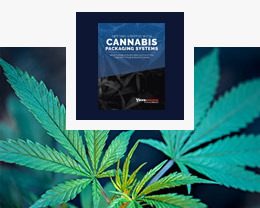 Whitepaper
Getting Started with Cannabis Packaging Systems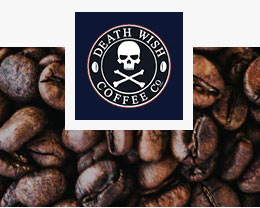 Case Study
Death Wish Coffee
Packaging Equipment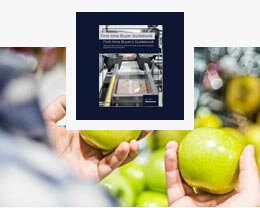 First Time Buyer?
Don't know where to start? Don't worry we got you!
Packaging Machines Built for these
Industries
Keep up with the latest
Blog & Trade shows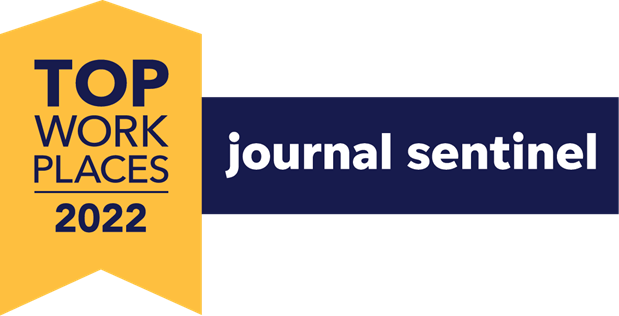 Viking Masek celebrated as one of southeastern Wisconsin's top employers.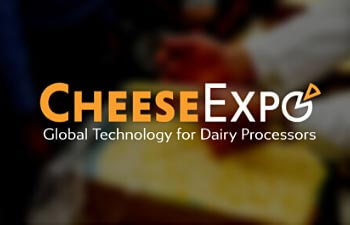 Cheese Expo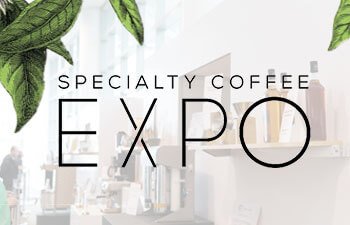 Specialty Coffee Expo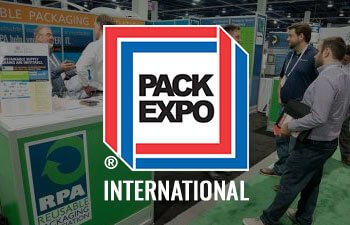 Pack Expo International
Don't take it from us, hear from
Our Clients