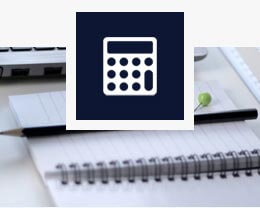 ROI CALCULATOR
How long will it take for a packaging machine investment to pay for itself?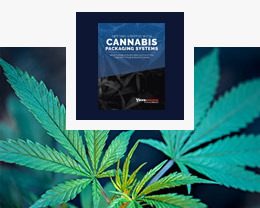 Whitepaper
Getting Started with Cannabis Packaging Systems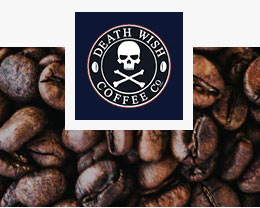 Case Study
Death Wish Coffee
Packaging Equipment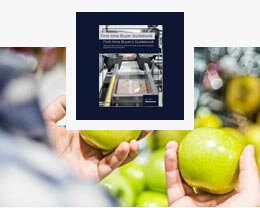 First Time Buyer?
Don't know where to start? Don't worry we got you!
Packaging Machines Built for these
Industries
Keep up with the latest
Blog & Trade shows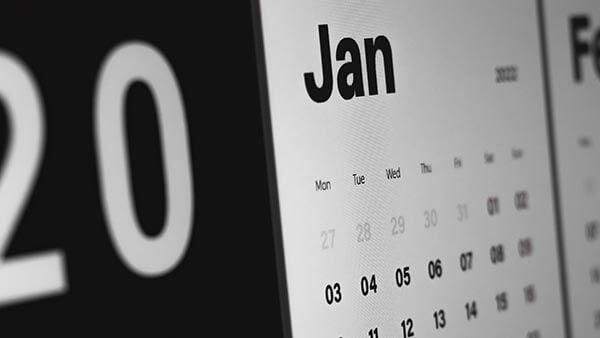 It is with thankful hearts that we begin anew in 2022. While the last year has given us much to appreciate, it has supplied plenty of unpredictability. But it also brought us focus and resiliency. Check out a few of our top reasons we give thanks.
Don't take it from us, hear from
Our Clients