Helping Your Packaging Stand Out On The Shelf
When you need an innovative way to package your goods, we're here to make it happen. Our experts love the challenge that leading-edge packaging brings.
Our stainless steel equipment is durable and efficient. Specific innovations to our jaws and pull belt pulleys create the best possible seal and very little wear on the machine, leading to less downtime. By applying the latest engineering advances to machine software, we obtain the absolute best efficiency from each packaging machine, giving you faster production and more profitability.
Our focus on packaging machine automation innovations in seal quality and speed means less waste, cleaner packaging environments, and high-quality products on the shelves.
Innovative Service
We offer technical service, training, and Preventive Maintenance Plans with the purchase of every packaging machine.
Viking Masek's Service Department and Engineers are second-to-none. Not only does Viking Masek's team of sales consultants and project managers ensure that our clients' needs are met from first contact to installation, our Service Department also works tirelessly to ensure minimal downtime if training or maintenance are required. In fact, 99% of our service calls can be answered and fixed remotely over the phone, via video chat, or by our Engineers accessing the software remotely from our location. We understand that downtime for our clients costs them money. Therefore, we provide a quality, tested product upon installation and provide service to maintain that equipment as long as it's in use.
Ready to talk to our consultative team?
Watch Viking Masek's innovative food packaging technologies on Innovations with Ed Begley Jr, originally airing on Discovery Channel on April 26, 2016.

Innovative Machinery Resources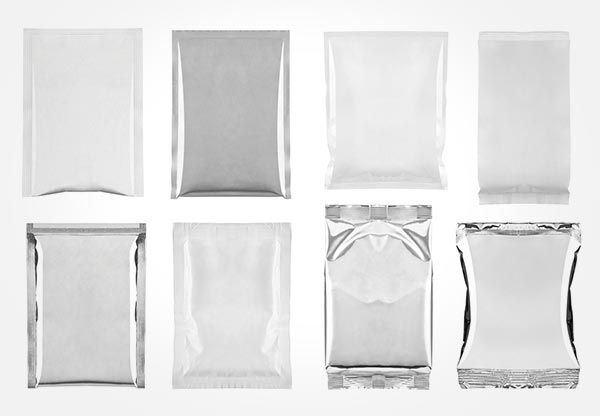 Thinking Outside of the Box: Flexible Packaging Takes Hold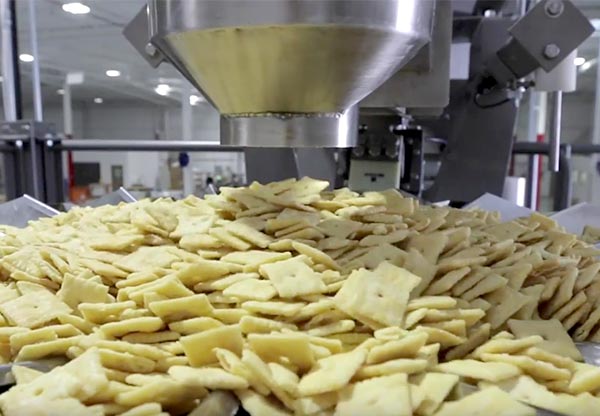 Snack packaging system enables contract packagers to fulfill orders quickly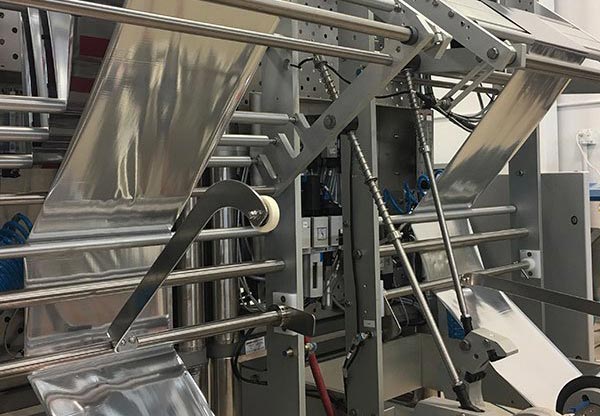 Developing the fastest VFFS system in the world