Coffee Production Planning Tool

Need help planning your coffee production? We're here to help.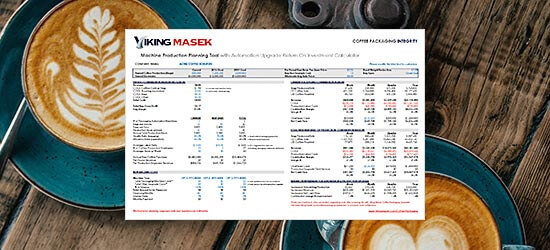 With the coffee industry growing and the competition growing faster, efficiency is key to maintaining your margin and market share.

You will be able to customize and forecast over 100 pieces of data including:
Per Bag Contribution Margin
Forecast weekly, monthly, quarterly, and annual revenue and unit production
Forecasts include labor and bag production and packaging costs
Roast Weight Reduction
Return on Investment when adding additional production lines
Use our free coffee production tool to become more efficient and get a leg up on the competition.
FREE Coffee Production Planning Tool