Food packaging machinery expertise
Viking Masek knows food packaging machines! In fact, more than 80 percent of the machines we manufacture are used to in the food industry. From jelly beans and gumballs, to fresh apple slices to nutritional powders, we've created packaging solutions for it all. There is no food packaging project too big or too small for our rugged packaging equipment to handle.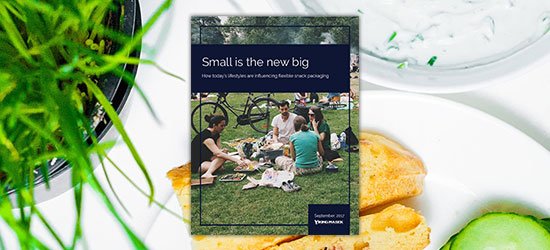 4 trends in snacking, small is the new big!

American's eating habits have changed and consumers are searching for ways to prepare food quickly, make smaller portions, and eat on the go.