---

Coffee Packaging Machines
Manufacturer Meets Every Need
Whole bean and instant coffee meet different needs. Some customers love the unique flavor of freshly ground coffee, while others demand fast, convenient, just-add-water instant coffee. For whole bean coffee, VFFS bag makers are the ideal choice. Viking Masek's vertical form fill seal packaging machines are capable of making quad seal bags better and cheaper than commercially bought pre-made bags.
Instant coffee should be packaged in a small, easily portable bag for maximum convenience. Our stick packs are the best way to rapidly produce the flexible packaging consumers need. If you're not sure about the right packaging machine for your needs, Viking Masek is always ready to help.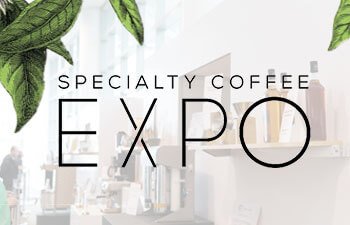 The Global Specialty Coffee Expo has been cancelled this year, but we are launching a digital booth. Visit us virtually to learn all about your coffee packaging needs!



Visit our Digital Booth
---

Helpful Coffee Resources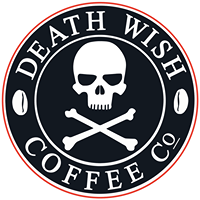 Case Study

Death Wish Coffee
A fast-growing company needed a reliable and high-speed coffee packaging machine.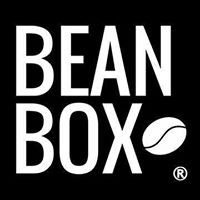 Case Study

Bean Box Coffee
An increased demand for fresher coffee along with a large growth in coffee subscription services.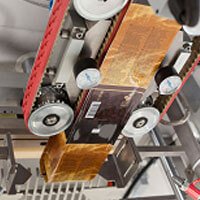 Blogs

Coffee Blog Posts
Automated coffee packaging machines, sustainable strategies, 10 top coffee articles and more.
---
Interested in purchasing your first packaging machine?
We have helpful resources to help answer common questions about packaging machines, the most popular machines, and a helpful guidebook for first-time buyers.