Fresh Fruit and Vegetables
Consumer and Food Service Fruit and Veggie Bagging Machines
Whether you need big, bulk bags for industrial use or smaller, single serving sizes of fresh apple slices for a fast food menu option, Viking Masek has the machine for you. Our baggers include models able to make extra-large bags, set world records for packaging speed and jack-of-all-trade workhorses.
Designed with minimal maintenance requirements and tool free changeovers, Viking Masek's vertical form fill seal machines will stay in operation with little downtime.
With storage for over 100 product recipes, changing the machine from producing bags of fresh spinach to sweet pepper packages is quick and easy. Add a Viking Masek machine to your fresh produce packaging system for a robust, flexible machine you can depend on.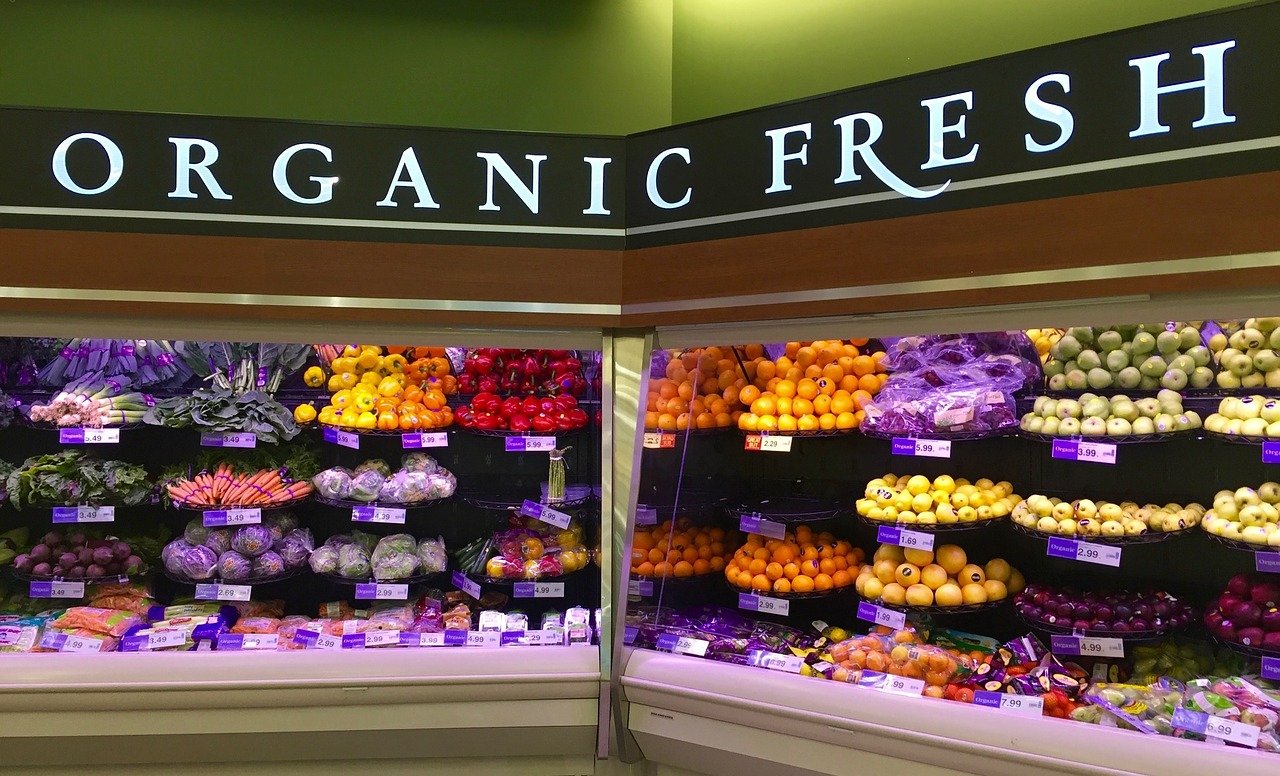 Modified Atmosphere Packaging For Fresh-Cut Fruits And Vegetables
Today's consumers shopping the produce section of the grocery store have high demands of their fruits and vegetables. The items must be fresh and minimally processed, have an extended shelf-life, and look pretty to boot. One way that CPG companies can achieve all of the above for fresh-cut produce is by leveraging modified atmosphere packaging technologies.

Read More