5 things to know about paying for your packaging machine purchase

January 21, 2019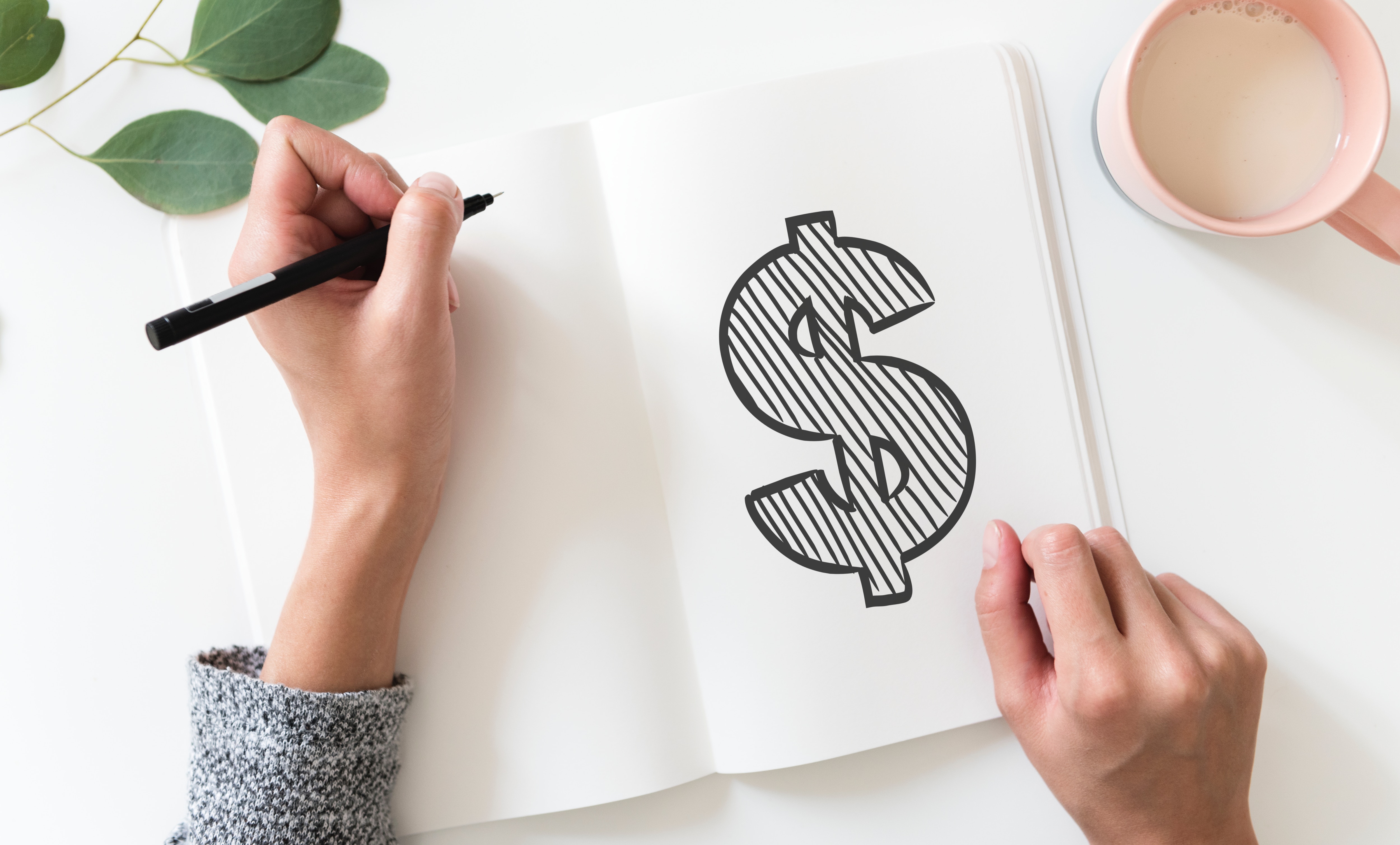 So you've decided that it's time to invest in packaging automation. Chances are, you will be making a substantial investment.
Wondering what your options are for paying for your new automated packaging system? You're not alone. We answer the most common payment-related questions below.
Interested in financing your packing machine purchase? Learn more here >>
1. Why do I need to think about payment options right now?
The vast majority of packaging machine manufacturers, Viking Masek included, will not even begin processing your order until payment terms are established and a down payment has been received. Most packing machines are custom and cannot be easily resold to another company, so this policy is in place to protect the manufacturer's financial interests.
One of the most common reasons we see delays in order processing is because we have not received the down payment. The project is quite literally on hold until those funds arrive. To ensure your order is processed quickly and manufacture can start immediately, having a plan in place regarding payment for the equipment is paramount. We know how important lead time is to you and want to work together to minimize delays as much as possible.
2. What are some common payment terms?
Most of the time, you will not be expected to pay for your packaging machine all at once upfront. Most packaging machine manufacturers allow you to pay for your equipment over time using a structured schedule consisting of 2 or more separate payments.
As an example, a 50-45-5 payment structure is popular in the industry and the one we use as standard at Viking Masek. This schedule consists of 3 payments over the life of the project: 50% of your total 'down' at the time you submit the purchase order, 45% when the manufacture of the system is nearly complete, and 5% just prior to shipment to your facility. 50% down and 50% prior to shipment is a popular structure for used equipment or smaller, ancillary items.
Details of payment terms will be spelled out in your contract and will vary from manufacturer to manufacturer.
3. How do I pay for my automated packaging system?
Many packaging machine manufacturers will prefer a wire transfer, especially for large sums. Other options include paying by check or financing the equipment. Financing can be done through a third party vendor or provided in-house by the manufacturer.
4. Why would I finance my packaging equipment purchase?
Packaging equipment financing is a great way to spread the cost of your machine over time so you don't have to worry about depleting your cash reserves. There are many equipment financing companies out there, and your packaging machine manufacturer will likely have a few they recommend. At Viking Masek, we partner with International Financial Services Corporation, the official financing partner for the Food Processors Supplier Association.
Financing comes with a few costs, namely, origination fees you pay upfront and interest you pay over the term of the loan. Similar to a mortgage or car loan, you will end up paying more for the equipment overall, but will have the flexibility of paying over a longer time period and will not have to pony up a large sum upfront.
5. What are some additional costs should I expect?
The price on your contract does not include all the costs you will be expected to pay. There are other items you will have to pay for over the course of the manufacture, shipping, and installation of the packing machine. Being aware of these costs and budgeting for them at the onset of the project will save a lot of headaches, so we're spelling out the most common additional charges:
Change orders
Change order costs are one of the biggest (and most avoidable) ways that packing machine-related costs can swell to more than you were originally quoted.
If you change the scope of your project post-purchase, you can incur additional costs in the form of a change order. This amount will cover additional labor and material costs when specifications change or are amended after the machine contract is signed.
An important note: We find one of the biggest indicators of additional unexpected costs is when a project's scope is not well defined. Your packaging equipment manufacturer will need to know details, down to the exact product and its properties, exact bag sizes, space restrictions of your facility, and more. These specifics are needed to order the right equipment and to provide the most accurate pricing at time of order. If key details are missing or misrepresented, that can lead to project delays and cost increases.
DOWNLOAD A FREE PROJECT SCOPE PLANNER TO REDUCE UNEXPECTED COSTS >>
Commissioning, training, and service
Commissioning, service, and training costs may not be included in your original purchase contract, usually because they are billed by the hour and cannot be predicted to an exact degree. An estimate may be provided instead. Most manufacturers have standard hourly rate schedules when a technician works at a customer facility. Travel costs of the technician are also usually borne by the customer.
Late payment fees
If any of your payments are late, you can also be charged late fees. This will be spelled out in your contract.
Acceptance testing
Most packaging machine contracts will include a standard machine checkout that will include setting up the equipment at the manufacturer's facility and testing it to make sure it works as intended.
If you require Factory Acceptance Testing (FAT) or Site Acceptance Testing (SAT) this will involve dedicating additional manufacturer resources to your project. As such, these types of more rigorous testing will usually cost you more.
If you require an FAT or SAT, let your packing machine manufacturer know upfront so they can accurately quote additional costs and prepare to allocate additional resources.
Miscellaneous fees
Certain fees are not usually included in the quoted price of the packaging equipment. This can include costs for items like taxes, expedited shipping, customs fees, storage fees, tariffs, and inspections.
Learn about packaging machine financing
Check out our financing page to learn about our preferred financing partner and download a free calculator that will predict your monthly estimated payments.
---