Perfect for Pharmaceutical and Nutritional Supplement Packaging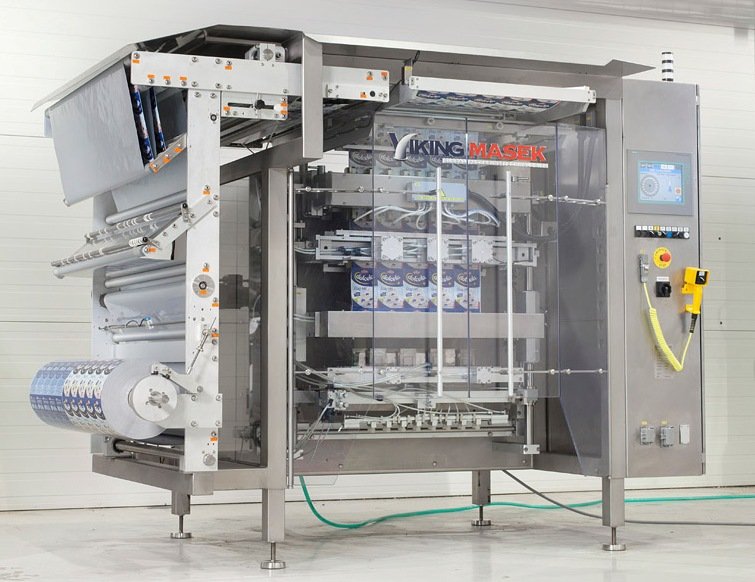 Sachet SA300
Intermittent motion, multi-lane sachet filling machine produces four side seal packets quickly and reliably.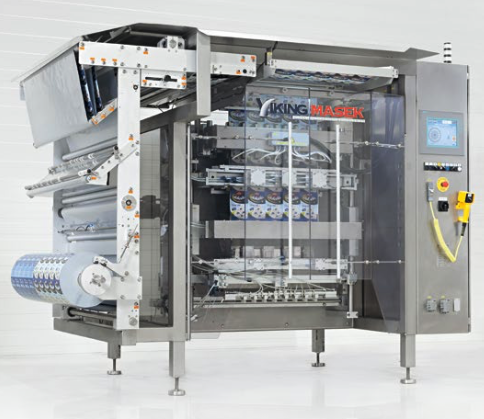 Sachet SA600
Sachet packaging machine is all servo driven and ideal for individual use four side seal packets.
A four-side-sealed sachet offers the ultimate in convenient packaging for pharmaceuticals, nutraceuticals, and all types of powders, liquids, and capsules. Packaging up to 10 lanes at once, Viking Masek's sachet machines can also accommodate different bag options including tear notches and easy open systems.
With available options like various seal patterns and shapes, static elimination, embossing, and more, a sachet machine can meet your exact specifications. Also available with IQ/OQ construction, Viking Masek's sachet machines are a great solution for pharmaceutical packaging.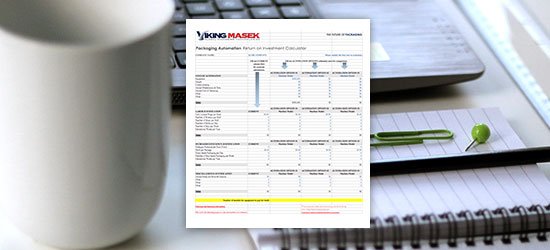 Need help calculating the return on investment on a potential packaging machine purchase?

How long will it take to make your money back when purchasing a packaging machine? Find out with our handy calculator.