Sanitary VFFS Packaging Machine for Food
Ultra-sanitary, tough-as-nails VFFS machine withstands the harshest washdown procedures to package fruit, vegetables, and fresh meats.
---
Bag Size
Min
100 mm x 100 mm (3.94" × 3.94")
Max
400 mm × 600 mm (15.75" × 23.62")
---
Built to withstand the harshest washdown procedures, the Viking Masek ES400 VFFS machine has a superior hygienic design and rugged construction. This state-of-the-art vertical bagger features slanted electrical and pneumatic cabinets, fully stainless steel construction, and an open design for ease of cleaning. We understand the need for lean maintenance and low cost of ownership; that's why we never use proprietary parts.
We blend just the right amount of technology and functionality, making our ES400 an unparalleled packaging solution in both construction and value!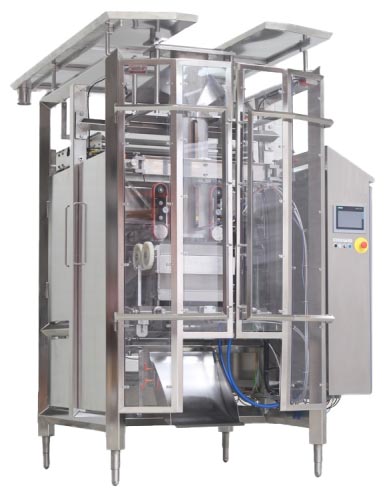 Options
Flat bottom bag assembly
Integration with variety of fillers, printers, metal detectors, label applicators,and checkweighers
Vacuum pull belts
Hole punch (Euroslot and Round)
Carry-handle punch
Load shelf
Product settler
Gas flush
Static eliminator
Tear notch
In-feed and take-away conveyors
Remote diagnostics
Specifications
Maximum Roll Diameter: 450 (17.72")
Maximum Roll Width: 850 (33.46")
Weight: 1,225 kg (2,700 lbs)
Air Pressure: 6 bar (20 SCFM at 90 PSI)
Power Supply: 8.4kVA (480V, three phase, 50/60H Hz., 20 AMPS)
Industries
---
Bag Styles
Options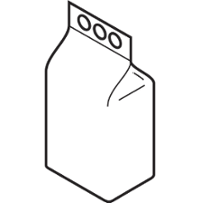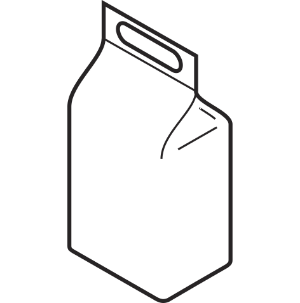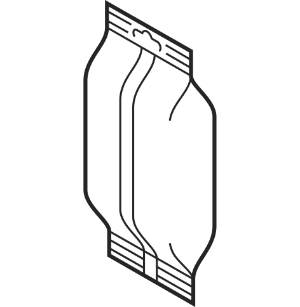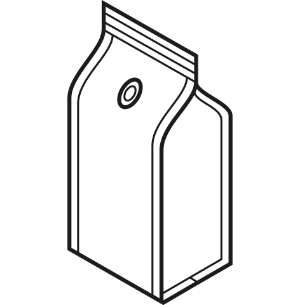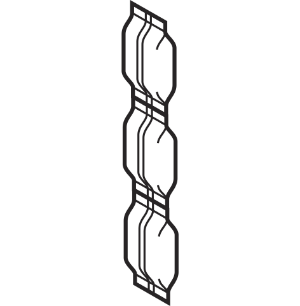 Reclosable Solutions