ROI Packaging Calculator

Need help calculating your packaging cost? We're here to help.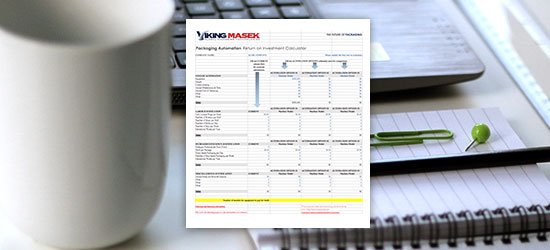 If your trying to calculate your packaging automation, labor justification and more we have a helpful tool for you. The Packaging automation return on investment calculator will help you to see how your packaging equipment will pay for itself.
Get your FREE ROI Packaging Calculator