whitepaper
5 VFFS Machine Questions
We'll answer 5 of your biggest questions about VFFS machines and how they can benefit your company.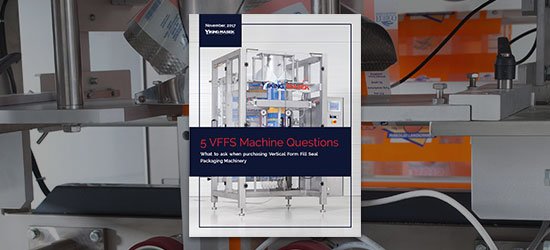 How to increase Speed, ROI, and Output with Vertical Form Fill Seal Machines.

Get answers to 5 of the biggest VFFS machine questions.
1 How is the machine constructed?
2 How easy is it to operate the machine?
3 Can multiple SKUs be packaged on one machine?
4 How durable are machine components?
5 How is the machine controlled?

Get your FREE 5 VFFS Machine Questions whitepaper and gain insight into how a VFFS machine could be the right fit for your company.
Get your FREE 5 VFFS Machine Questions PDF