Packaging Automation Facility Prep Checklist
Want to make sure you leave no stone unturned when preparing your facility for a new packaging line? We're here to help.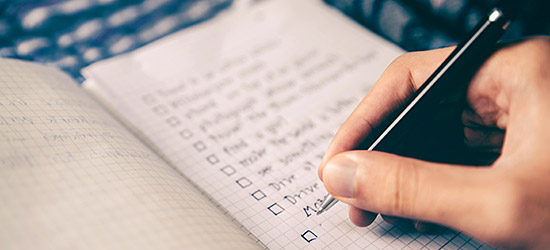 Investing in new packaging equipment can be a daunting task for both first-time buyers and seasoned veterans alike. It's easy to overlook simple details that will affect your ability to utilize the full capabilities of your machine once it reaches your facility.
We've outlined a brief list of common items that will help you leave no stone unturned when prepping your facility for new packaging machinery. We will cover things like:
System infeed and outfeed considerations
Site preparation details
Workforce preparation details
Planning for the future
Get your FREE Facility Prep Checklist