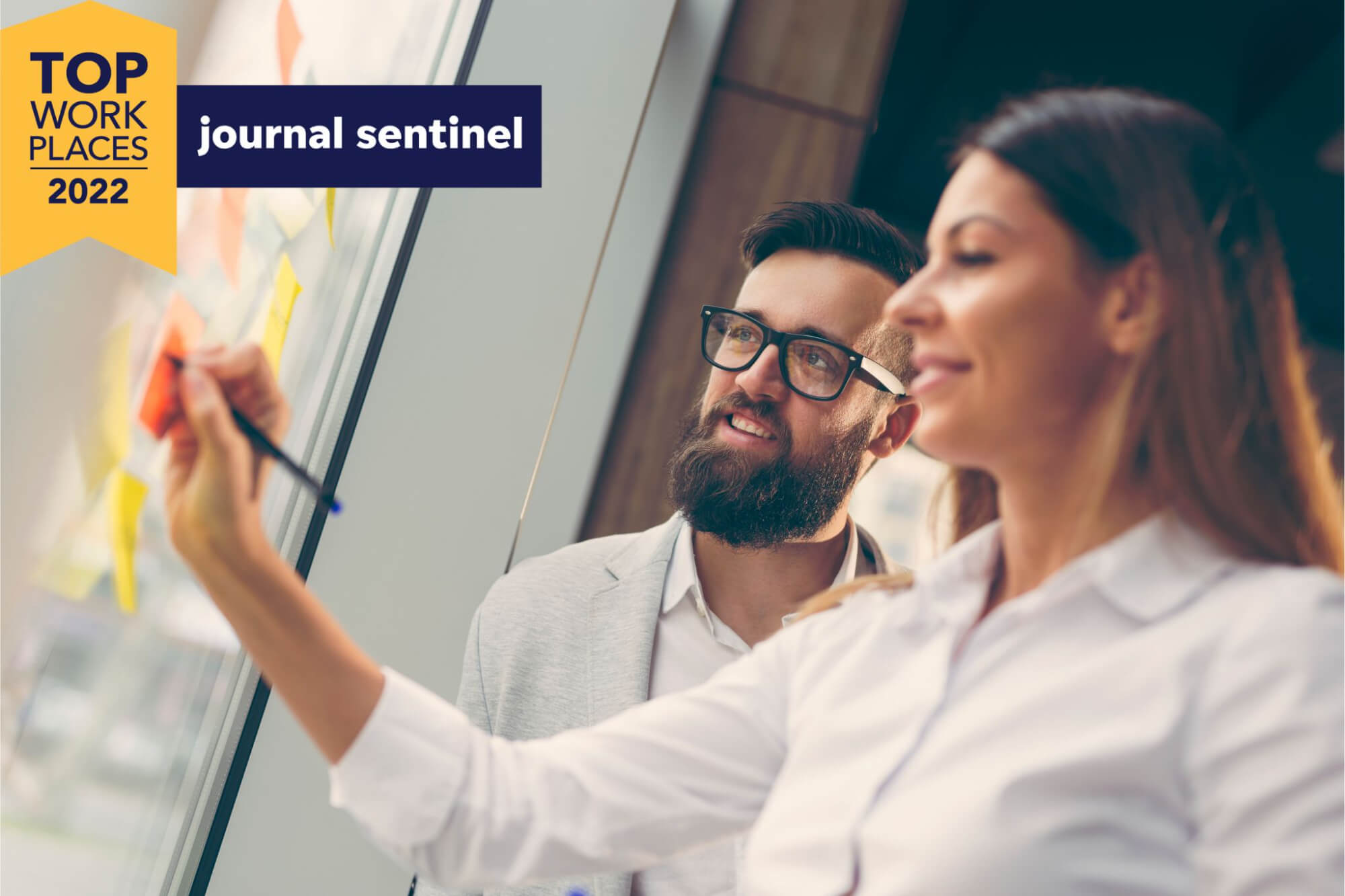 Do you have a natural ability to develop relationships? Strong interpersonal communication skills with the ability to maintain a high level of accuracy while performing multiple tasks may make you an ideal candidate for Regional Sales Manager with Viking Masek.
We have a fun and relaxed workplace culture, competitive pay, and virtually unlimited earnings potential for the right person.
Join the team at a Milwaukee Journal Sentinel Top Workplace and Sheboygan County's Manufacturer of the Year today!
Application for United States only. Job openings in other locations, please click here.
---
Description
The Regional Sales Manager is responsible for managing relationships with ongoing and prospective clients. Educate prospects with suitable information of our company, product lines, processes and capabilities. This position requires strong interpersonal communication skills, the ability to maintain a high quality of work while presented with several tasks in a fast-paced environment. Research new clients and establish new accounts.
Location
Oostburg, WI - USA
Hours
Mon - Fri
7:00 AM - 4:00 PM (can be flexible)
Travel
As needed to meet performance requirements.
Reports to
Director of Sales
for the Regional Sales Manager opening
Job Requirements
Strong interpersonal communication skills
Ability to maintain a high quality of work while presented with competing tasks in a fast-paced environment
Bachelor's degree and/or 5 years' experience in a related field
Technical aptitude
Flexibility to travel when needed
Job Duties & Responsibilities
Recommend service and product enhancements to improve sales numbers while balancing customer satisfaction
Meet with customers to discuss their needs and pain points of existing production processes and equipment
Manage available internal resources to drive projects to completion
Maintain technical and professional knowledge by reviewing internal documentation as well as industry publications
Enhance customer base within regional territory
Develop short and long-term sales strategies within region
Document all sales tasks in CRM (Salesforce) including customer interactions – visits, demos, calls, emails, texts, etc.
Provide market feedback to Sr. National Sales Manager and Director of Sales to generate plans for growth in key industries within region
Contribute to winning projects in other regions through teamwork and commitment to positive communication throughout sales team
Keep current with economic indicators within region, including changing market trends, supply and demand, and competitor footprint
Hit established KPI's on weekly, monthly, quarterly, and annual basis – drive to exceed annual regional sales target
Travel as needed to customer locations