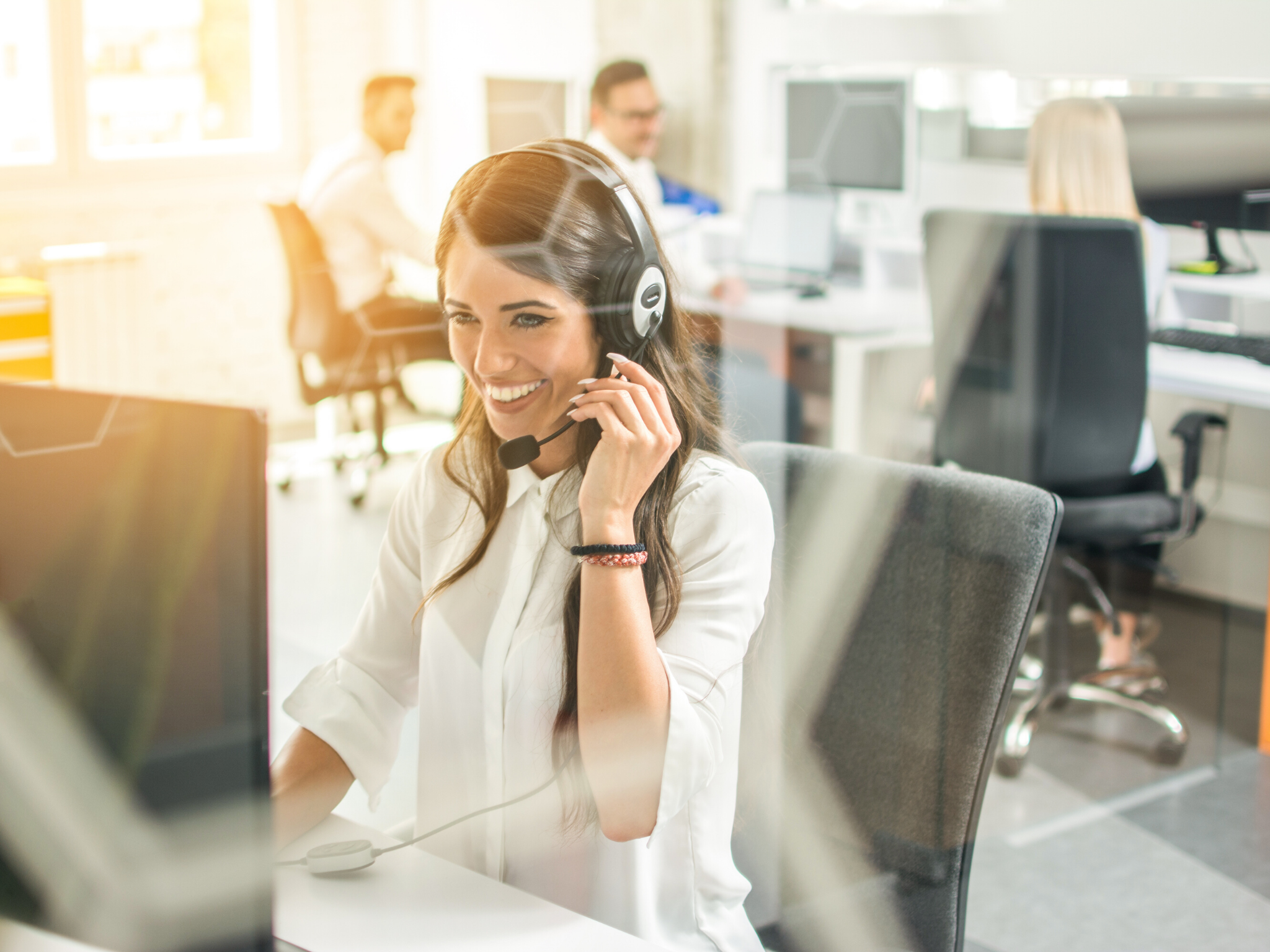 If you have excellent interpersonal communication skills and excel at troubleshooting business information technologies, consider an IT Support Specialist position with Viking Masek! Strong organizational, multi-tasking, and problem-solving skills coupled with IT support experience would make you the perfect candidate for this position.
We have a fun and relaxed workplace culture, solid benefits package, and significant opportunity for growth for the right person.
Join the team at Sheboygan County's Manufacturer of the Year today!

Application for United States only. Job openings in other locations, please click here.
---
Description
The IT Support Specialist will be responsible for configuration, installation, and maintenance of PCs. Duties will concentrate on help desk support, network printing, and providing support for laptops and industry-specific software.
Location
Oostburg, WI - USA
Hours
Mon - Fri
7:30 AM - 4:00 PM (can be flexible)
Must be available for after-hours support.
Travel
Minimal to none.
for the IT Support Specialist opening
Job Requirements
Minimum of 1 - 3 years' experience providing onsite and/or remote support to end-users (will consider a strong candidate who has recently graduated with a 2-year computer support or related degree)
A sound understanding of PC operating systems and TCP/IP
Strong interpersonal skills to understand networking needs and problems
Ability to communicate clearly with technical and non-technical audiences
Job Duties & Responsibilities
Troubleshoots common IT problems
Assists in the installation of computer hardware along with necessary software for daily operations
Assists in the installation of computer peripheral hardware (printer, mouse, keyboard, etc.)
Tracks IT hardware assets and software licenses, including renewal costs and dates
Provides point-of-contact guidance to users on how to operate computer hardware and software
Assists in the setup of client-side networking protocol usage for daily users (FTP, Remote Desktop, SharePoint, shared network drives)
Manages company cell phone plans, the purchase of new cell phones & accessories as needed
Manages the inventory of company laptops, computers, cell phones, and desk phones
Maintains the Mitel phone software
Performs basic computer system optimization as necessary
Maintains client confidence and protects operations by keeping information confidential
Ensures anti-virus software is installed, properly configured, regularly updated and working properly on PC and server stations
Tests computers and ensures that computer systems are functioning properly
Identifies and solves any problems that affect computer operating systems
Provides after-hours support