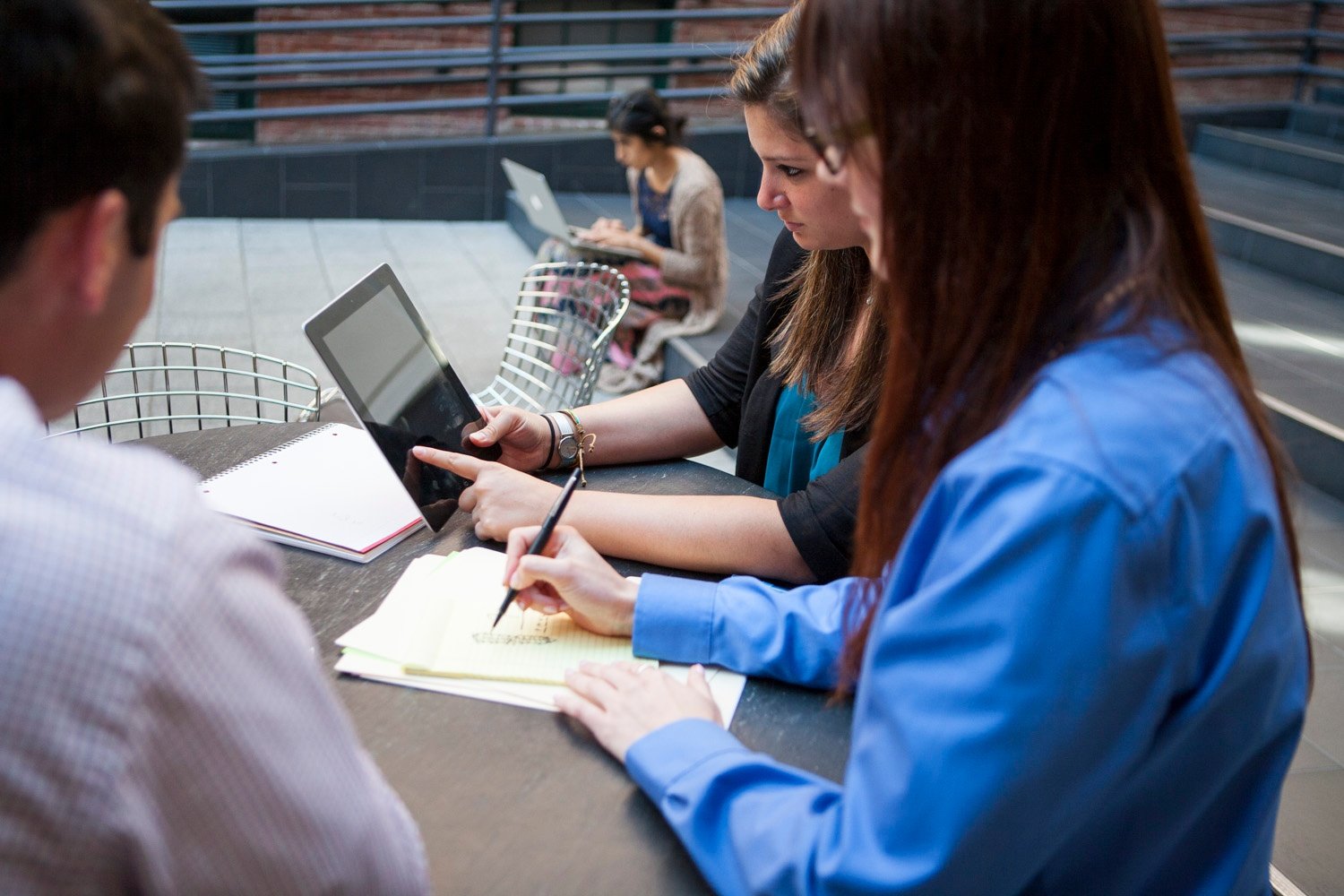 We are no longer accepting applications for this position. Thank you for your interest.
If you are a person who enjoys supporting a dynamic Project Management team with your attention to detail and administrative skills, consider a Project Coordinator position with Viking Masek! Knowledge of ERP systems and Microsoft Office coupled with planning and scheduling experience would make you the perfect candidate for this position.
We have a fun and relaxed workplace culture, solid benefits package, and significant opportunity for growth for the right person.
Join the team at Sheboygan County's Manufacturer of the Year today!
Application for United States only. Job openings in other locations, please click here.
---
Description
The role of a Project Coordinator is to plan and coordinate schedules with our vendors and internal departments for machine-related projects. This person is the Project Management Team's ERP liaison for data entry, schedule updates, and miscellaneous administrative work with customer-focused, cross-functional teams.
Location
Oostburg, WI - USA
Hours
Mon - Fri
7:00 AM - 4:00 PM (can be flexible)
Overtime as requested.
Travel
Minimal to none.
Reports to
Project Manager, Manager
Apply Now
for the Project Coordinator opening
Job Requirements
High School diploma or equivalent
1 - 3 years experience in project management and/or packaging industry strongly preferred
Ability to maintain a high quality of work while presented with competing tasks in a fast-paced environment
Strong Microsoft Office Suite skills
Technical aptitude
Strong interpersonal communication skills
Strong organizational skills and attention to detail
Ability to closely follow and maintain standard operating procedures
Job Duties & Responsibilities
Enters equipment contracts into ERP system
Documents and follows up on important actions and decisions from meetings
Ensures projects adhere to framework and all documentation is maintained appropriately
Maintains and monitors project plans, schedules, budgets, and change orders
Facilitates customer introductions, communications, closeouts
Maintains ERP system for accuracy
Chairs and facilitates meetings where appropriate and distributes minutes to all project team members
Assists Production and Engineering teams as related to Project Management
Works as Tradeshow Coordinator to order and maintain schedule of equipment for tradeshows
Orders and maintains stock equipment