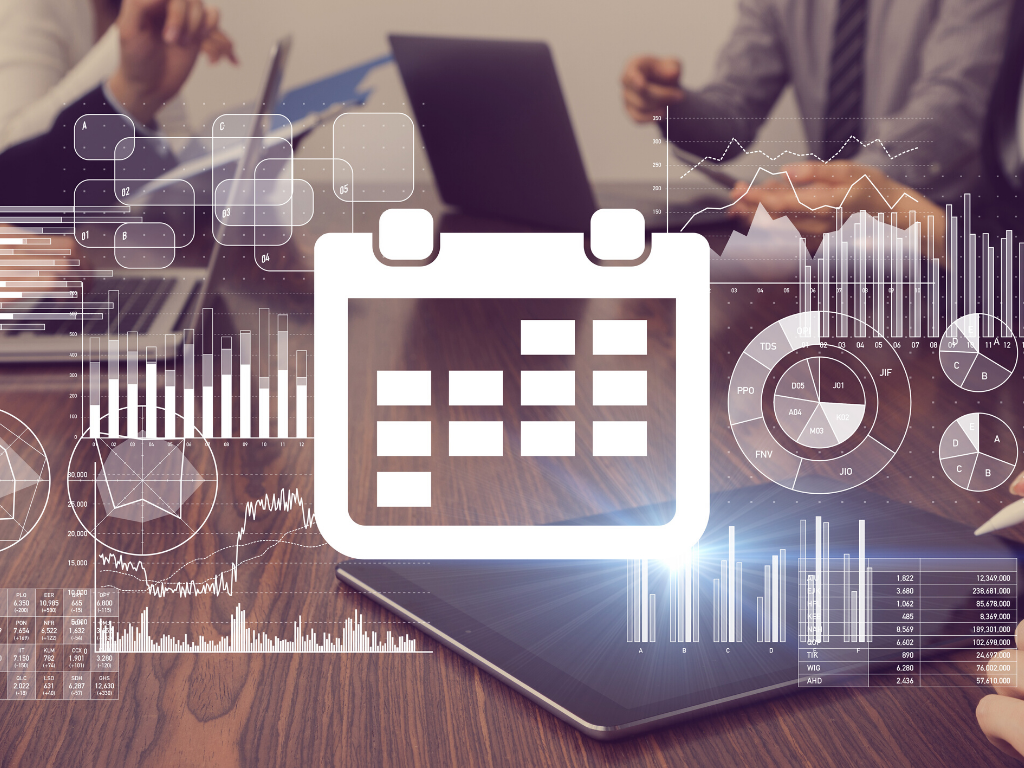 We are no longer accepting applications for this position. Please see our current job openings here.
If you have excellent interpersonal communication skills and can manage dynamic schedules like nobody's business, consider a Service Coordinator position with Viking Masek! Strong organizational, multi-tasking, and problem-solving skills coupled with technical customer service experience would make you the perfect candidate for this position.
We have a fun and relaxed workplace culture, solid benefits package, and significant opportunity for growth for the right person.
Join the team at Sheboygan County's Manufacturer of the Year today!

Application for United States only. Job openings in other locations, please click here.
---
Description
The Service Coordinator manages Viking Masek's machine service schedule, has daily interactions with current clients, professionally handles any service-related complaints or questions, and ensures the company's positive image and reputation remain intact.
Location
Oostburg, WI - USA
Hours
Mon - Fri
7:30 AM - 4:00 PM (can be flexible)
Travel
Minimal to none.
Apply Now
for the Service Coordinator opening
Job Requirements
3 - 5 years of related experience
Technical customer service experience a plus
Ability to manage and coordinate multiple dynamic schedules
Excellent interpersonal communication skills
Ability to use Microsoft Office Suite and ERP systems
Strong attention to detail and high level of accuracy and accountability
Highly disciplined problem-solver
Ability to prioritize competing tasks in a fast-paced environment
Strong organizational skills
Job Duties & Responsibilities
Documents and follows up on important actions and decisions from meetings
Performs customer introductions, communications, and closeouts
Manages and maintains the Production & Service calendars - coordinates service visits/customer scheduling (via Outlook)
Plans and coordinates schedules with Production, Engineering, and Project Management teams for machine-related projects
Maintains technical and operational documentation
Responsible for submittal and return of Service Request Forms (SRF)
Generates, maintains, and revises company policies pertaining to the department
Assists with customer service calls and locates correct resources in expedient manner
Assists Service Manager with general tasks
Ensures all documentation is maintained appropriately for each customer
Works accurately within ERP system (Epicor)
Acts as liaison between clients and company
Reports problems and unresolved issues to manager or director
Devises ways to improve customer service and client relationships
Responsible for compliance with standard operating procedures within that Production and Service teams
Performs miscellaneous administrative tasks with customer-focused, cross-functional teams