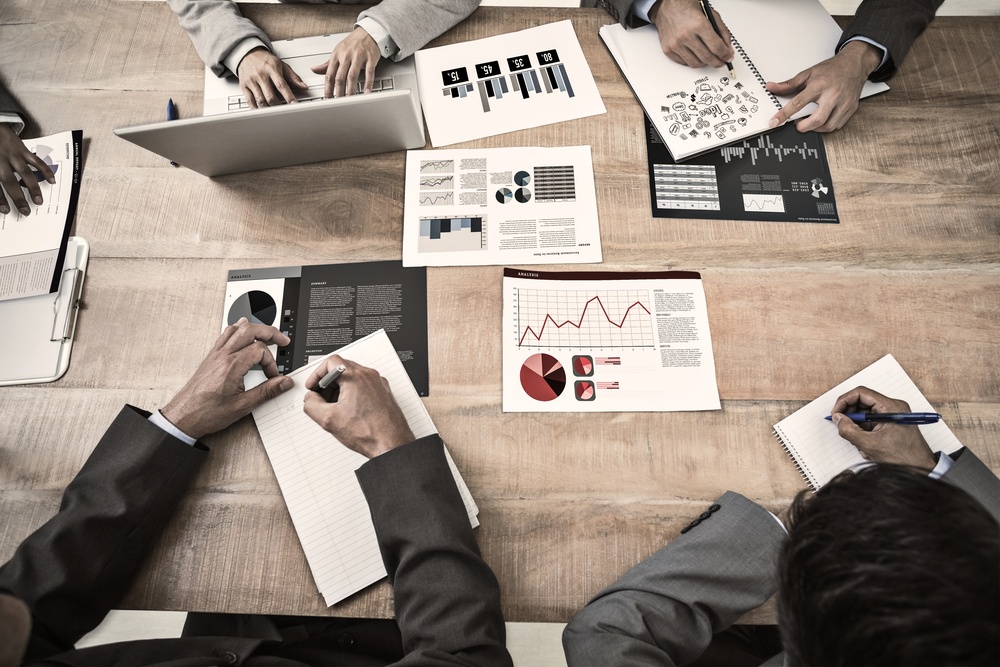 If you have a background in project management and excel at resource planning and coordination to drive successful results, consider a Project Manager position with Viking Masek! A commitment to accuracy, urgency, and accountability coupled with strong customer relations skills would make you the perfect candidate for this position.
We have a fun and relaxed workplace culture, solid benefits package, and significant opportunity for growth for the right person.
Join the team at SHEBOYGAN COUNTY'S MANUFACTURER OF THE YEAR today!

APPLY NOW Application for United States only. Job openings in other locations, please CLICK HERE.
---
Description
The role of the Project Manager is to plan, execute and close projects according to the customer expectations, deadlines, and within budget. This includes planning resources and coordinating the efforts of other departments to deliver successful projects.
Location
Oostburg, WI, USA
Hours
Mon - Fri
7:00 AM to 4:00 PM (can be flexible)
Travel
May be required to ensure successful completion of projects.
Reports to
Manager, Project Management
to the Project Manager opening
Job Requirements
Bachelor's degree and/or 5 years related experience
Packaging equipment or machine experience preferred
Strong interpersonal communication skills
Ability to maintain high quality of work while presented with competing tasks in a fast-paced environment
Technical aptitude
Job Duties & Responsibilities
Defines project objectives and oversees quality control
Manages machine schedule
Manages machine budget
Manages machine scope and order summary
Manages customer expectations and provides continuous customer updates via phone, email, and in-person meetings
Works with internal and external sales
Meets with other departments and works with customer-focused teams
Directs purchasing on all project baggers & ancillary equipment
Maintains information systems for accuracy
Attends trade shows when necessary