What's Most Important When Choosing Packaging Equipment Manufacturers

December 1, 2022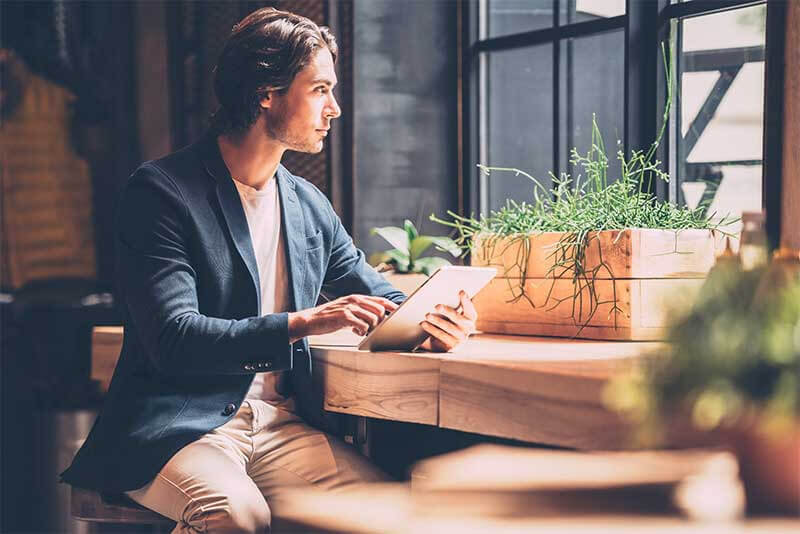 What's Most Important When Choosing Packaging Equipment Manufacturers?
Selecting the proper equipment manufacturer for your company's packaging needs is a big deal. It's so much more than reducing labor costs and adding new machines into your space - it's a long-term business commitment and relationship, as well as a financial investment in your organization's future.
At Viking Masek, we pride ourselves on how we interact and communicate with our clients. We fully understand that purchasing a packaging machine is not just another transaction.
Are you considering new packaging equipment for your organization down the road? Here are our top five suggestions when partnering with a packaging equipment manufacturer.
Want to learn more about the world of packaging equipment and what to look for in a manufacturing partner? We'd love to chat! Call us at 920-564-5051, request a free consultation, or take a virtual tour of our state-of-the-art facility.
---