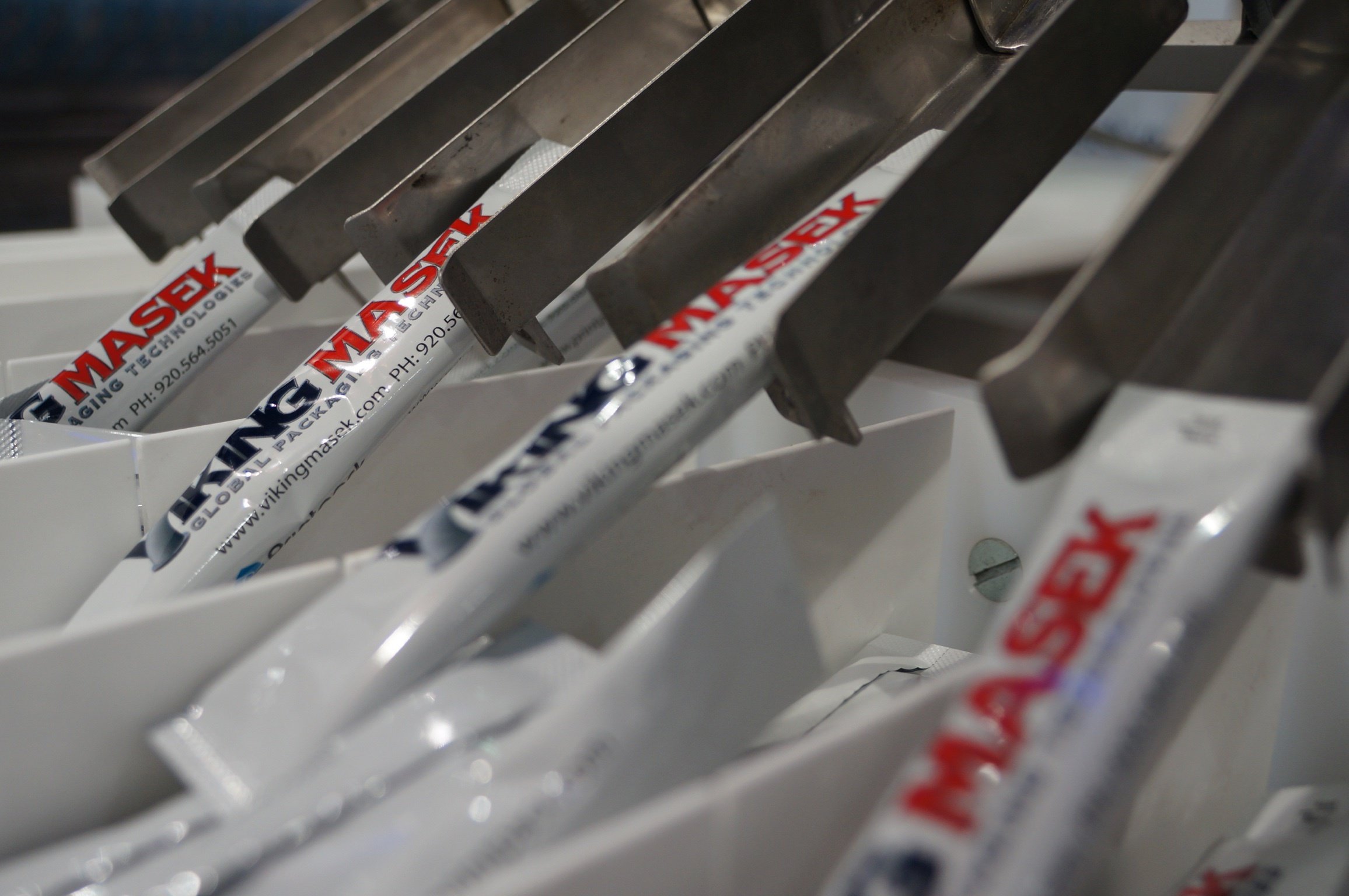 Nov 11, 2016, 12:00 AM
When it comes to multi-lane packaging equipment, marking and coding individual packages can be challenging. Diagraph has an innovative new solution.
Nov 2, 2016, 12:00 AM
Q&A with Robert Barkley, a food packaging weighing and metal detection expert from Yamato Americas.
May 11, 2016, 12:00 AM
Today we feature a Q&A with Emmil Gaucher of Peak Equipment as he explains the advantages of metal detection systems integration with packaging equipment.