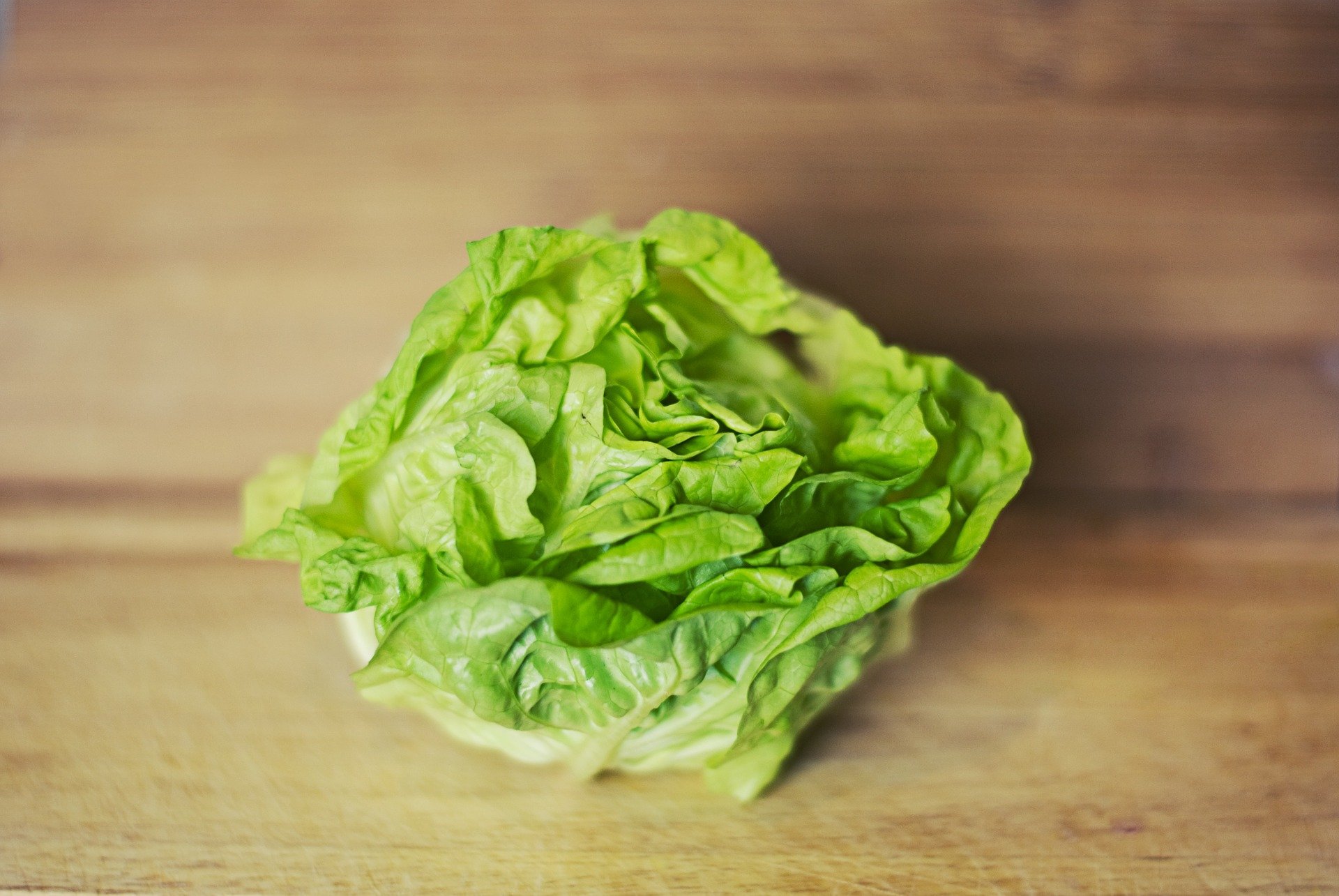 Mar 23, 2018, 9:00 AM
Modified Atmosphere Packaging (MAP) can greatly increase the shelf live and stability of perishable products. Is it for you?
Aug 8, 2016, 12:00 AM
Pharmaceutical, nutraceutical, and medical packaging is under the microscope spurring innovative machinery solutions.
May 9, 2016, 12:00 AM
How do you cut costs, improve quality, AND accelerate time to market at the exact same time in the pharmaceutical industry? Packaging.