Don't Be Rigid. Flexible Packaging Is Changing the Game.

February 25, 2016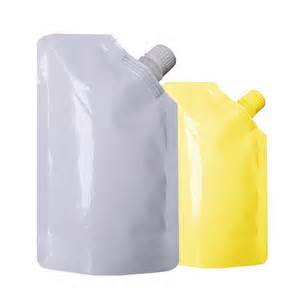 According to "A Brief History of Packaging" published by the University of Florida, flexible packaging involves minimizing the amount of material used in creating a package. In addition to being lighter in weight, flexible packaging results in the least amount of packaging left to be discarded after consumption of the product. This is why flexible packaging is highly regarded by those with green sensibilities. Companies that want to reduce their impact on the environment choose flexible packaging. Consumers who are concerned with reducing waste and saving space are also spending their dollars on flexible packaging in a wide range of industries including food, cosmetics and beverages.
The History of Flexible Packaging
To understand where flexible packaging originated, we have to travel in time back to the 1st and 2nd centuries B.C. As noted in "A Brief History of Packaging," China used treated mulberry bark as the first ever flexible packaging for food stuffs. As China refined their use of paper making, this revolutionized the application of flexible packaging. From paper making, which was introduced to England in 1310 by China, paper bags were eventually created in 1844, also in England. Since the design of the first paper bag for flexible packaging, innovations in technology has lead to plastics, cellophanes, transparent films and collapsible metal tubes. Flexible packaging continues to transform the packaging industry through ingenuity in application and design.
Market Share of Flexible Packaging
According to PMMI's 2015 Global Packaging Trends Report, flexible packaging accounted for 40 percent of the global packaging market, compared to 7 percent metal, 10 percent glass and 12 percent PET bottles. Furthermore, the impending growth is staggering. A study in October 2015 by the Freedonia Group predicted that the demand for flexible packaging in the US market will increase by 3.3 percent each year through 2019. The total financial investment in flexible packaging is predicted to be valued at $20.7 billion. In 2015 alone, the US demand for flexible packaging increased 3.8 percent to a value of $18.2 billion. This includes the following types of flexible packaging:
Converted flexible packaging
Specialty films
Stretch and shrink film
Plastic film
Pouches
Bulk packaging
Innovations in Flexible Packaging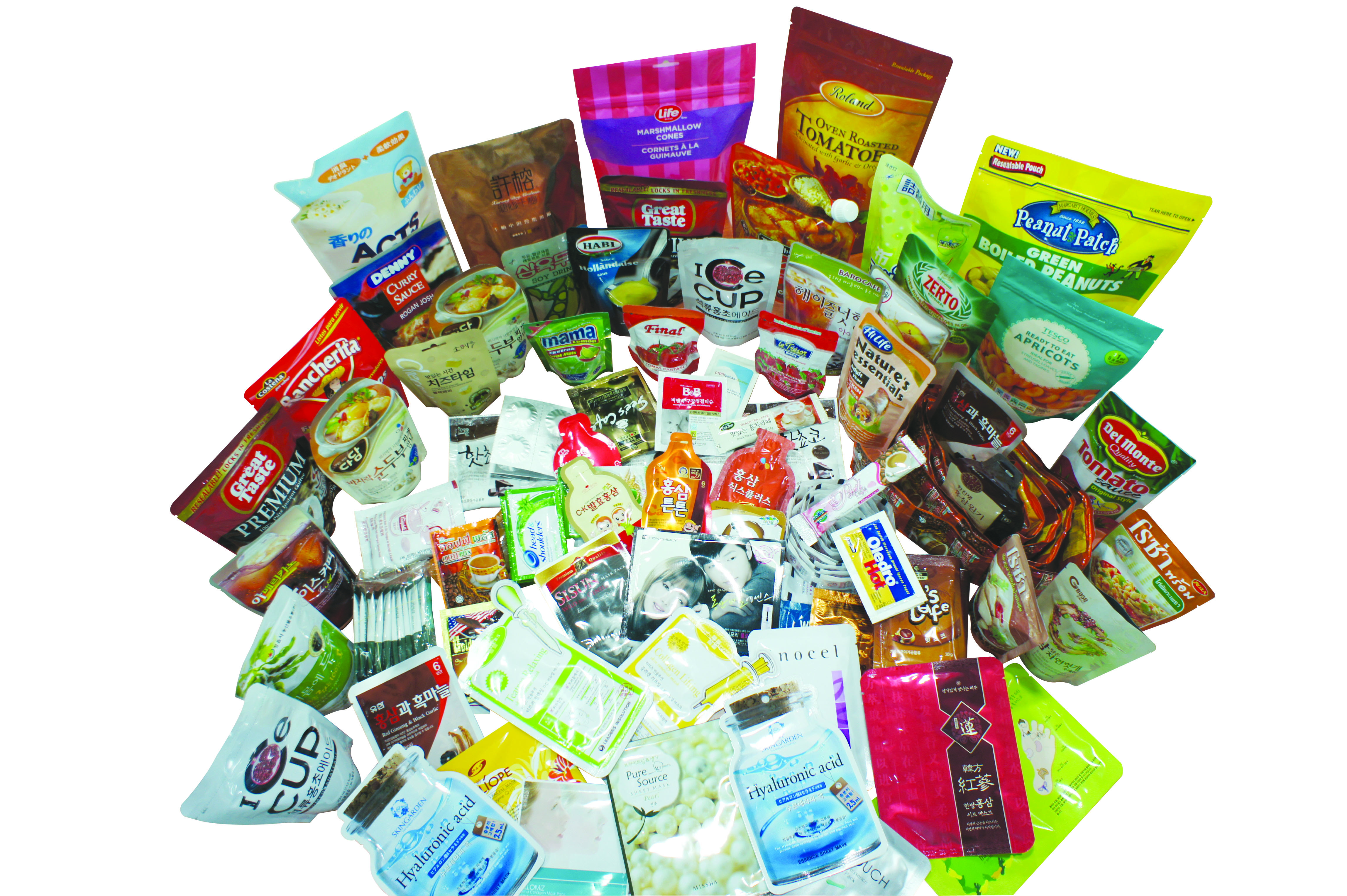 Long gone are the days when mulberry leaves and paper bags were the standards in flexible packaging. Today the industry is undergoing a tremendous amount of change as products utilizing flexible packaging are being engineered. From stand alone pouches made from materials safe for high temperature packing, to recyclable packaging made using 100 percent recycled substances, the flexible packaging game is on. Consumers want packaging that is more eco-friendly, easier to use, simpler to store and smaller than ever before. Viking Masek's machinery accommodates all of these flexible packaging demands and then some.

---