It's Not About Me; It's About The Team.

January 26, 2023
Watch Co-Founder and President, Robb Leonhard on IniativeOne's podcast.
Episode 35: It's Not About Me; It's About The Team with Robb Leonhard & Nick Nighbor
---
Nick and Robb discuss the importance of vulnerability when leading a team, how leaning on others helps you break through the ceilings you may be hitting in your career, and other leadership lessons Robb has learned through the years.

Robb brings more than two decades of experience in the packaging industry with a passion for team building and community. Robb was appointed to President in 2021 following the loss of his brother and Co-Founder, Rick Leonhard. Robb is a former educator, he also brings a passion for teaching and empowering others to reach their fullest potential.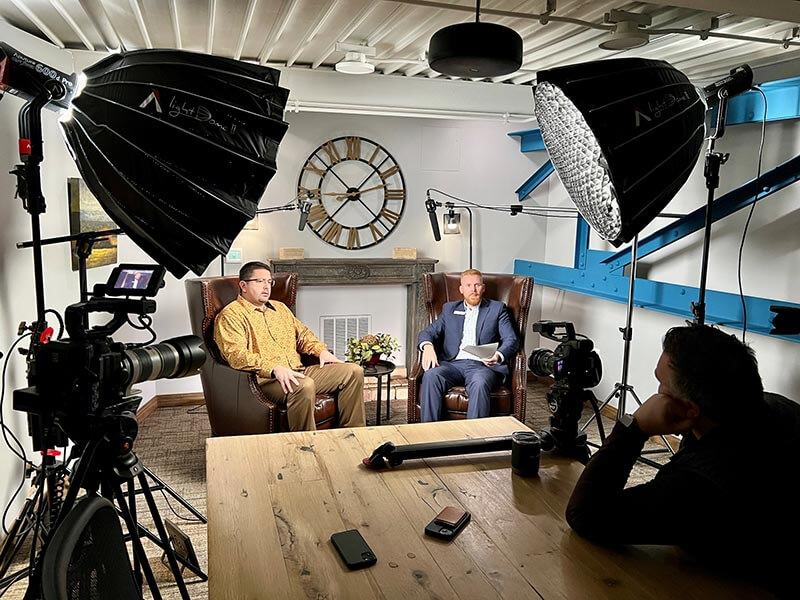 "There's 85 jobs on the line here and their families and of course it's the same for our customers," Robb Leonhard said. "That's what I need to stay focused on. Working with and trusting our people because it really is like family," Robb Leonhard.
Robb Leonhard to Lead Viking Masek - Biztimes.com
---