In-stock
packaging equipment
is the perfect solution for contract packagers or any company needing machinery on shorter lead times.
Demo Videos
package boldly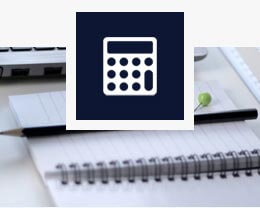 ROI CALCULATOR
How long will it take for a packaging machine investment to pay for itself?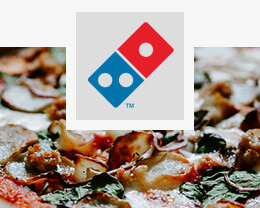 Case Study
Domino's Packaging Equipment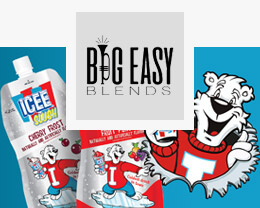 Case Study
Big Easy Blends
Packaging Equipment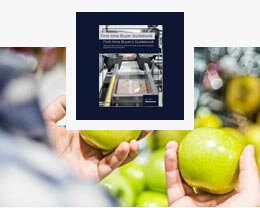 First Time Buyer?
Don't know where to start? Don't worry we got you!
Packaging Machines Built for these
Industries
Keep up with the latest
Blog & Trade shows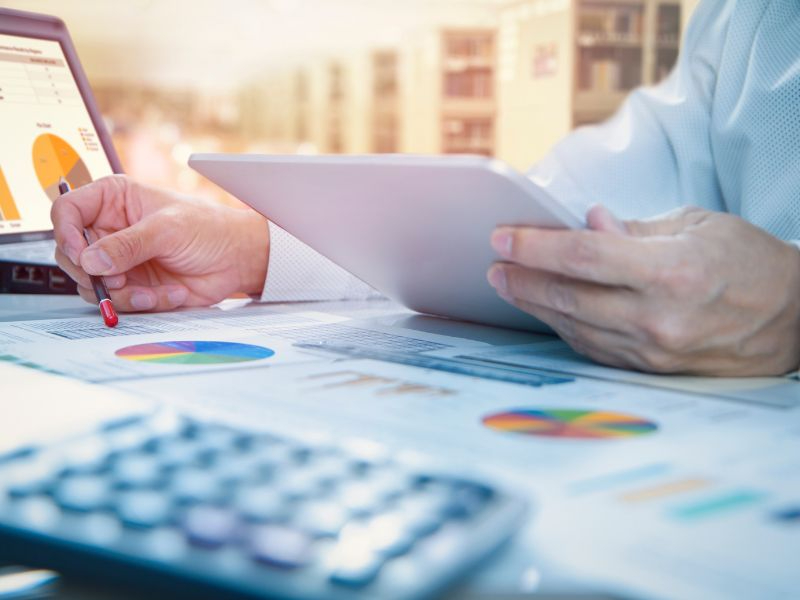 Is investing in packaging automation right for your business? Learn how to run the numbers and download a free Excel spreadsheet to calculate the return on investment for equipment purchases.
Don't take it from us, hear from
Our Clients