Considering Used Packaging Equipment? Read This First.

May 16, 2017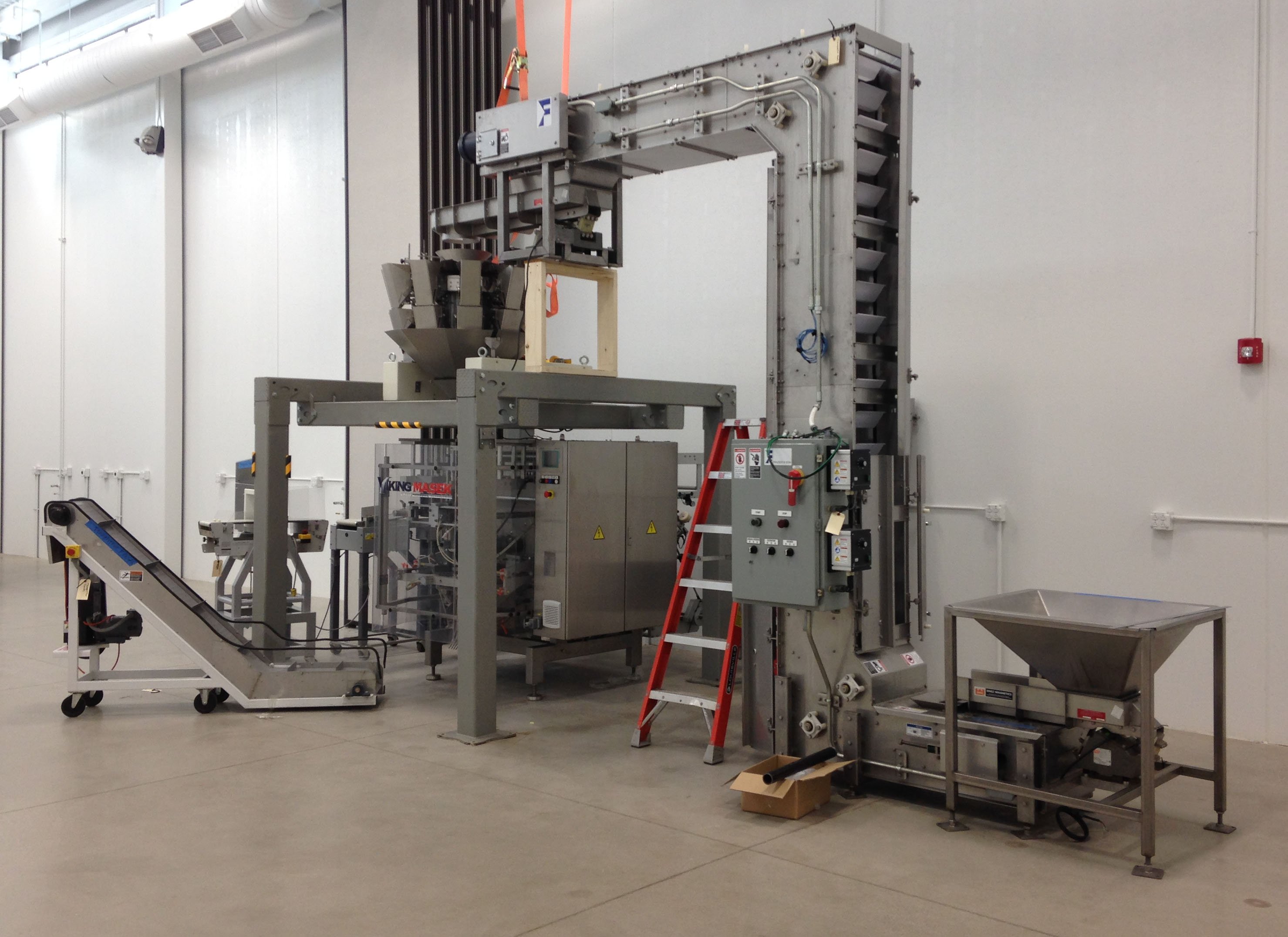 We buy pre-owned items all the time: Cars, clothes, homes...but what about packaging equipment? There are plenty of used packaging machines available on the secondary market. It can be difficult to know how to properly evaluate used machinery, so today we are providing some recommended questions to ask the equipment seller.
1. What is the current condition of the packaging machine?
At first glance, used packaging equipment may look amazing in pictures and video, and even in person, and it certainly may well be. But as with pre-owned vehicles, beware that there are things an untrained eye can miss. An independent highly-trained technician can better ascertain whether certain wear issues are normal or indicative of larger problems.
2. Can you see the used packaging equipment in person?
Best case scenario, the equipment is still in commission in the seller's facility. That way, you can visit to see the packaging system in person while it is running the customer's product. This will give you the best overall picture of its capabilities.
Next best case scenario, the equipment is still in the seller's facility but not in commission. This will still provide an opportunity for you to see the packaging machine in person, and perhaps they can cycle the equipment for you without running any product. This will still give you a fairly good idea of the condition of the packaging system.
If you are unable to take the packaging equipment for a 'test-drive' for any reason, use additional caution. This is not to say that the equipment is inferior, but making a substantial investment in used packaging machinery without seeing it successfully run invites a fair amount of risk.
3. What is the packaging machine's history?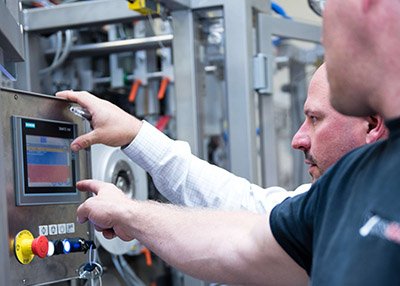 Who was the original packaging equipment manufacturer? When was it manufactured? How long has it been in operation, and more importantly, how many hours has it ran? Similar to a used vehicle, make year and mileage can be representative of the level of wear on a used packaging machine.
The older the packaging equipment is, the more likely that it may be obsolete and/or its controls platform or components may no longer be supported or manufactured. Packaging World places the cut off at 10 years; if a packaging machine is older than that, there's a strong chance its Total Cost of Ownership may exceed what you are prepared for. That is not to say that a packaging machine automatically 'expires' after 10 years, on the contrary, well-built machines can stay in commission for over a decade. However, when buying on the secondary market, we recommend to simply use caution when considering older machinery.
Contact the original equipment manufacturer for a serial number, original specifications, and any service/maintenance history on the machine. Remember that the packaging system may have received upgrades or further customizations after installation that the OEM may not be aware of.
4. What application/environment was the machine originally built for?
"The first thing to know when buying a used machine is that while models are based on standard platforms, each individual unit may have been, and likely was, custom designed for a particular application and plant environment," Packaging World correctly ascertains. Yes, packaging equipment is built from standard base models, but each of those models has almost limitless possibilities for customization.
For instance, a coffee packaging machine will likely have dust modifications, a quad seal bag assembly, gas flush, and a valve applicator added. The same base model machine could also package snacks into pillow bags and necessitate a tear notch in the seal jaws as well as zipper applicator. These two machines were both built from the same standard model, but the widely different product applications result in very different end machines.
Retrofitting is possible, but remember it is much easier (and usually less costly and labor-intensive) to build a machine to your specifications than to retrofit an existing machine to your specifications.
Plant environment should also be taken into consideration. If your product necessitates sanitary design or enclosures with a higher IP Rating, a machine used to package snacks will likely not fulfill those requirements.
Viking Masek offers certified used packaging equipment. Check out what's in stock for used and demo unit machinery here:
---