Top 5 Food Manufacturing Trends

August 16, 2017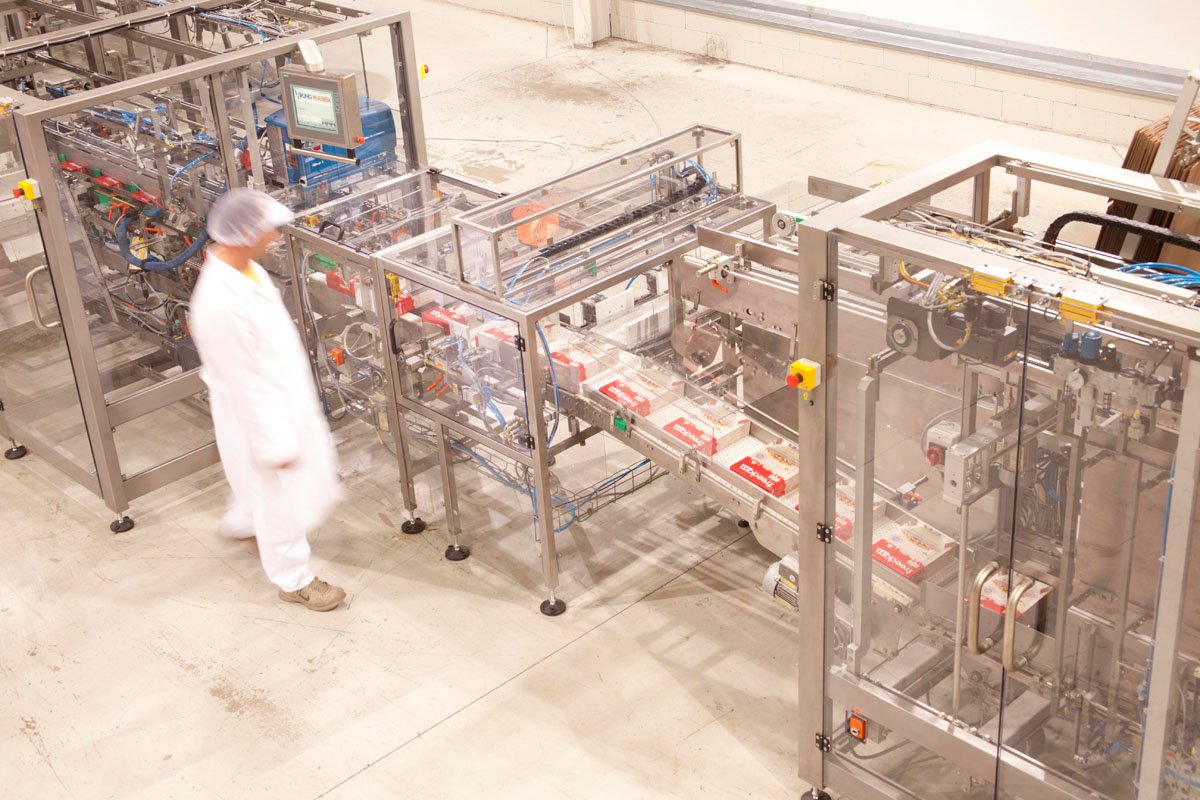 Food Engineering recently polled its readers for its State of Food Manufacturing Survey. The good news: about half of respondents reported that throughput is up and they expect that trend to continue through the remainder of 2017. But the industry is not without its challenges, top among them labor and regulatory issues. Here are 5 top food manufacturing trends to watch:
1. Automation
According to Food Engineering, "automation is once again considered to be the most impactful trend that will affect manufacturing operations over the next five years." 22% of poll respondents reported that they have installed advanced automation systems. With labor costs rising and demand for innovative new food products increasing, more food manufacturers are looking into how automation can cut costs, increase efficiency, and improve their bottom line. Packaging automation is a focus, with many companies seeking to eliminate bottlenecks and improve throughput via acquiring or upgrading packaging machinery.
2. Staff-related Issues
While many respondents reported adding production shifts and staff, the type of labor they are after is the highly-skilled sort. And as we reported before, finding, attracting, training, and retaining highly-skilled staff is one of the biggest challenges facing food manufacturers today.
3. Equipment-related Issues
Due to increased consumer demand for specialized and personalized products, food manufacturers must produce a wider array of products and package types. As a result, demands for versatile 'all-in-one' packaging equipment are up, as well as demands for custom equipment design. On the flip side, many food manufacturers are seeing the value in simplifying their packaging processes.
4. Food Safety
With the new guidelines of FDA's Food Safety Modernization Act (FSMA), food manufacturers are focusing on sanitation, preventative controls, inspection and compliance, and plans for response to recalls.
5. Government Regulations
New guidelines outlined in FSMA are being enforced, and half of poll respondents report that these guidelines are creating a financial burden on their company. However, Food Engineering reports that 59% say food safety regulations have had a net positive effect on overall food safety. Many food manufacturers are unsure of the regulatory future as the current administration generally favors loosening regulations.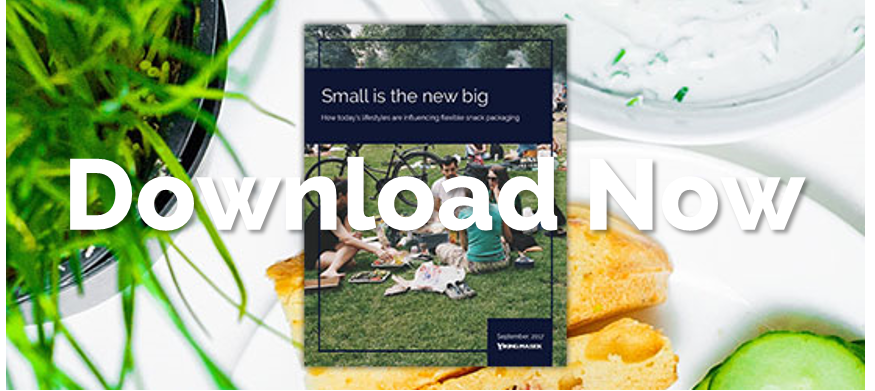 Snack Packaging Trends
Speaking of food manufacturing trends, have you heard about the latest trends in the snack industry and how they relate to packaging? Read up in our new eBook: Small is the New Big.
---