Study: Can Industry Improve Consumer Satisfaction with Functional Packaging?

August 25, 2016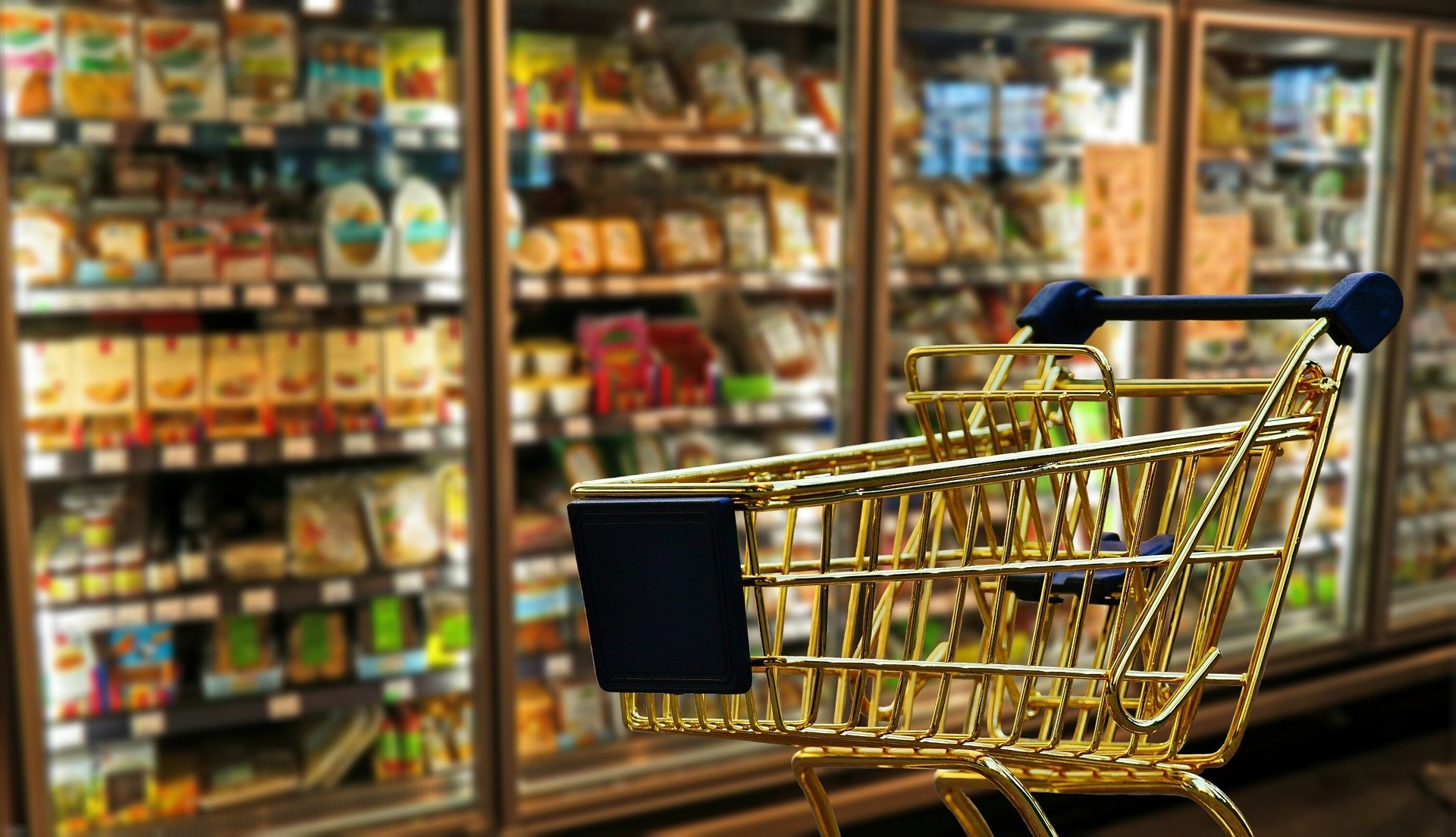 A product's packaging is often a consumer's first interaction with your brand and can heavily influence their purchasing choices. Packaging also contributes to your product's safety and freshness and its impact on the environment. According to Jim Butschli of Packaging World, the fourth annual Packaging Matters Survey conducted by WestRock has uncovered some surprising trends that can assist Consumer Packaged Goods (CPG) companies like yours with how to better appeal to your market and communicate with your customers via functional packaging.
Packaging is of Increasing Importance to Consumers, Brand Loyalty and Aesthetics is Not
WestRock's packaging study found that consumers who said that packaging is very or extremely important to their satisfaction with products have increased over the past two years. Meanwhile, the relative importance of other factors like price, quality, convenience, and brand have stayed constant or even declined over the same time period.
As reported by Packaging World, other major findings in WestRock's study include:
Packaging is as important as brand. The importance of packaging to product satisfaction has directionally increased over the past two years from 18% to 26%.
Functional features drive satisfaction. More consumers say they have purchased a product again because of the packaging's functionality (60%) than say they have done so because of the packaging's aesthetics (38%).
Packaging has an impact on brand loyalty. Some 35% of consumers say they have switched brands because of new packaging.
Beverage packaging tops the satisfaction list; takeout meals need improvement. Nearly seven in 10 consumers are very or completely satisfied with both non-alcoholic and alcoholic beverage packaging, while less than half are satisfied with packaging for to-go meals.
Packaging World's Butschli also reports that:
" WestRock also surveyed 200 professionals who work at consumer packaged goods companies and have influence over brands' packaging decisions. The survey found that these packaging professionals also recognize the importance of packaging, but while 66% of packaging professionals say that their brand is already making a strong effort to improve packaging to meet consumer needs, only 14% of consumers strongly agree with that statement.
What Does This Mean for Consumer Packaged Goods Companies?
It's obvious that there is a dissonance between how packaging professionals and consumers view Consumer Packaged Goods (CPG) companies' efforts to improve packaging to better serve the consumer. Today's consumer, especially those of the Millennial generation, are much less likely to be loyal to a brand, especially if that brand is not meeting their needs. As a result, Millennial consumers are much more likely to abandon ship over a perceived packaging flaw for another brand that better addresses their needs.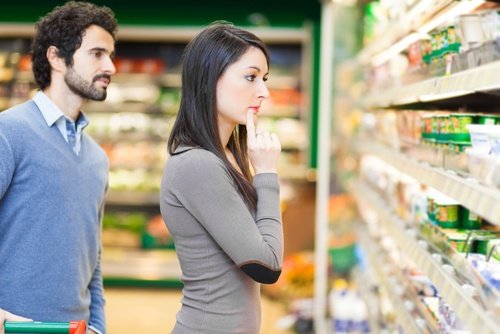 With packaging often being a CPG company's first touch with these discerning consumers, it is even more important to produce packaging that not only captures their attention but continues to impress with its functionality. With functionality in packaging now leading package aesthetics in the race to influence consumer purchasing decisions, it is no longer enough just to market a pretty, eye-catching package.
It appears that when it comes to beverage packaging, this industry is spot on. New innovations like pre-mixed alcoholic beverages packaged in premade flexible pouches have increased convenience and portability, a win-win for the consumer. Where beverage packaging is winning, it seems pre-packaged to-go meals are losing. This could be because of an overall perceived lack in freshness of ingredients or more restrictive, less convenient packaging and preparation.
Flexible, Functional Packaging Machinery Rises to the Occasion
Combining packaging functionality with alluring package aesthetics is the obvious goal, but that is often easier said than done. Lucky for CPG companies there is flexible packaging equipment on the market that can marry these two concepts with ease.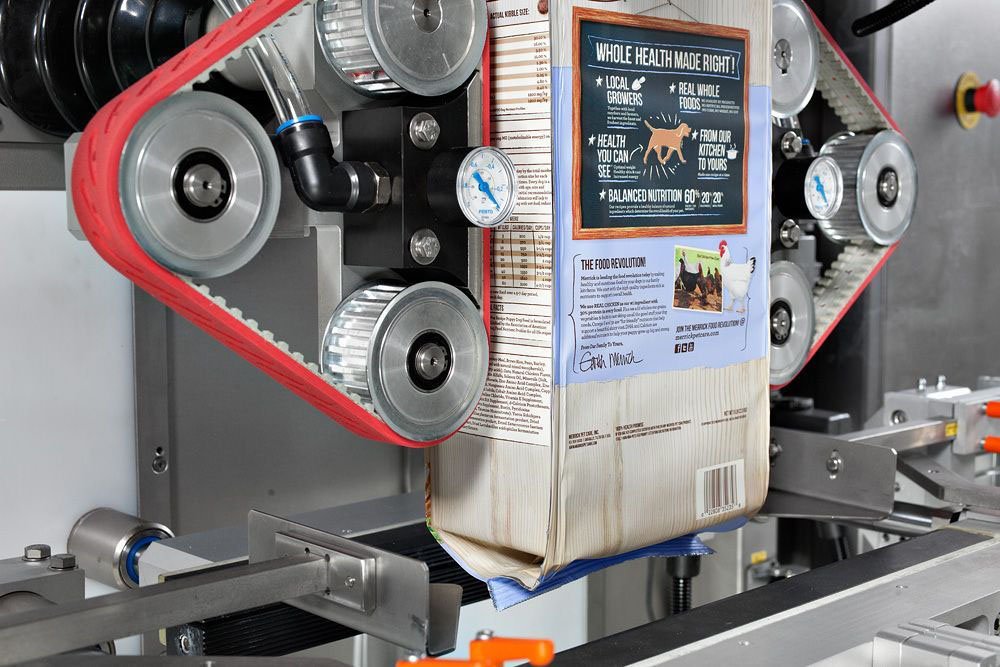 Viking Masek's line of vertical form fill seal packaging machines can be truly customized to a client's specific needs. This means that many factors are taken into consideration before a decision is made as to which machinery is the best fit for your application. The scope of your packaging project is explored down to the finest detail, your product and packaging film is tested, and as a result, you are matched with an informed flexible packaging equipment recommendation that will best fit your particular application. With available functional customizations like zippers and easy-open options, Viking Masek's VFFS equipment can package virtually any product.
A popular alternative to vertical form fill seal packaging machinery is Viking's extensive line of Rotary Premade Pouch Equipment. These machines fill and seal custom preformed pouches with your product. With many different models available, the premade pouch packaging machine is a great choice for CPG companies that seek to differentiate their product with functional, resealable flexible premade pouches.

---