Will Automation Meet the Rising Demand for More Artisanal Coffee?

May 2, 2016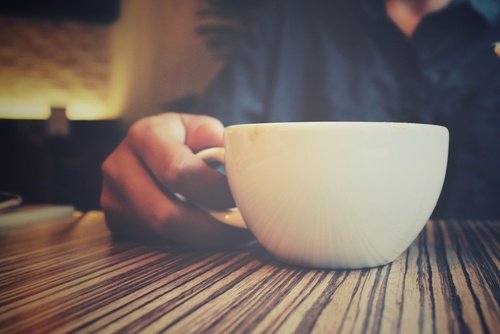 When it comes to coffee, people can't get enough of the black stuff whether they have it plain or with sugar and cream. The Euromonitor International's Hot Drinks and Consumer Appliances Database indicates that $75.6 billion in global retail sales of coffee occurred in 2015. That's a lot of cups of joe being served. In breaking down the coffee trends, one of the hottest that is gaining speed this year is craft coffee.
Artisanal Coffee Stretching Across the Nation to Specialty Coffee Shops
Whether you call it craft, third wave, or artisanal, specialty coffee gained mainstream attention when a major consolidation of coffee companies occurred in 2015, according to Eater. Such a consolidation caused a ripple through the craft coffee world as shops looked toward how this consolidation would change the production and distribution of artisanal coffee. Those in charge of the merger have sought to expand the production and logistical capabilities of the other producers while still keeping the management structure independent, as they seek to add more resources, training centers, and automation to bring a greater awareness of artisanal coffee to the public, states OregonLive.
Yet will automation meet the rising demand for craft coffee?
Small producers are seeking an answer to this question so they can compete with big production juggernauts. They must find machines and methods that bring green coffee from countries of origin without compromising on quality during the roasting process or when a barista serves it up to thirsty customers.
Knowing the types of machinery to invest in requires knowing what trends are hot now and will continue to be in the next several years. Two trends that are leading small shops to seek out coffee packaging automation solutions include cold brew and pour-over artisanal coffee methods. Although the pour-over method has been around since the early 1900s, it is taking new automated forms today to lessen the time and effort of creation while increasing the quality consistency. Meanwhile, cold brew has gained popularity in coffee shops from Portland down to San Diego and out east in places such as New York. Cold brew innovations are rolling forward, opening the market for single-serve brewing kits and other products so people can have their iced coffee the way they like it.
How to Prepare for This Artisanal Coffee Trend
The trend towards craft coffee is growing. Craft coffee houses must look at their current operations to determine what resources they need to guarantee the quality of green coffee moving from countries of origin to end destinations. These issues will require a closer look at roasting capabilities as well as packaging techniques that maintain the freshness of coffee beans from farm to cup.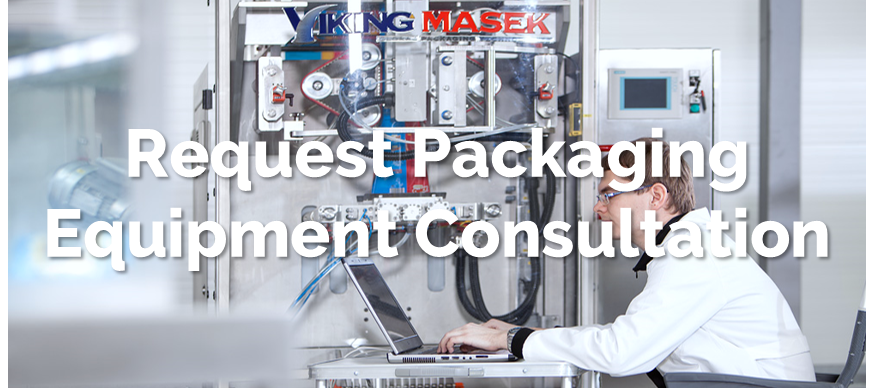 Equipment designed to offer more efficiency on the shop floor will rise to the challenge, as Viking Masek is providing packaging solutions tailored for coffee production houses around the world. Find out more about artisanal coffee and how automated solutions offered by Viking Masek can propel you from a small production coffee house into a large production company by contacting us today.
---