How packaging can help your gourmet coffee compete more successfully at retail

August 4, 2017
According to the National Coffee Association, consumption of gourmet coffee has more than doubled since 2008. Today's coffee consumers don't mind spending more for a premium brew. This presents a challenge and an opportunity for prepackaged coffee beans. After all, consumers can't touch or taste what's inside a package on a store shelf.
Packaging is a big part of the perception of "gourmet." Since shoppers can't see what's inside the package, they will make judgments about the coffee's taste and quality based upon the only information available – the package. What the consumer sees determines which brand they buy.
The two most popular ways to package coffee are the traditional quad seal and a premade pouch. Each can be used in a way that portrays the quality of the product inside.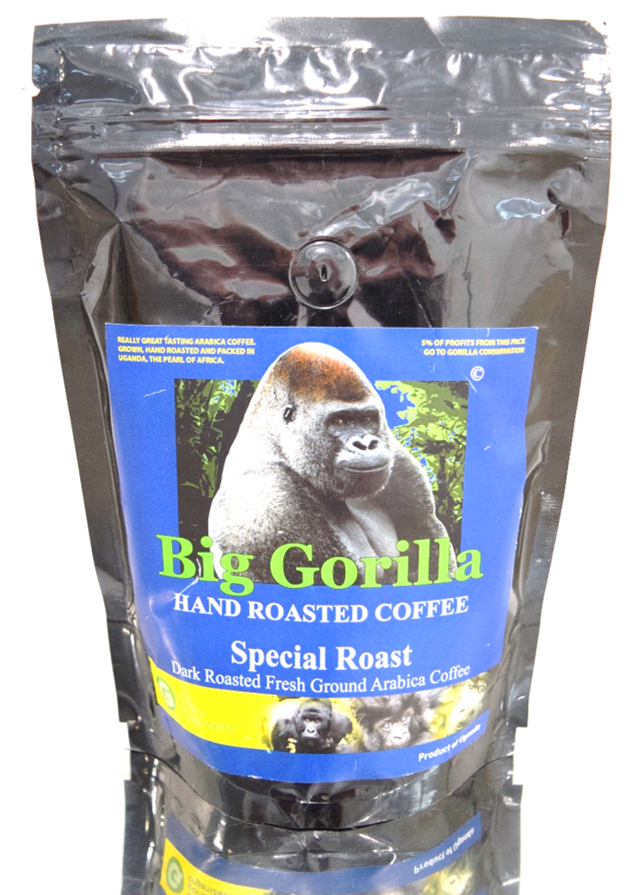 Premade pouches are a popular form of coffee packaging, particularly for gourmet coffee beans. Premade pouches come in a wide variety of shapes, but the newest shape to enter the coffee market is the Doypack. Doypacks are particularly good at providing a premium look to packaging because of their flat surfaces, which are ideal for graphics. They also stand up nicely on shelves, which helps customers notice your product much more easily in a crowded store. In addition, doypacks come in a variety of sizes. Because our premade pouch machines are so flexible and easy to adjust, it is easy to switch between bag sizes or to package small quantities for specialty distribution.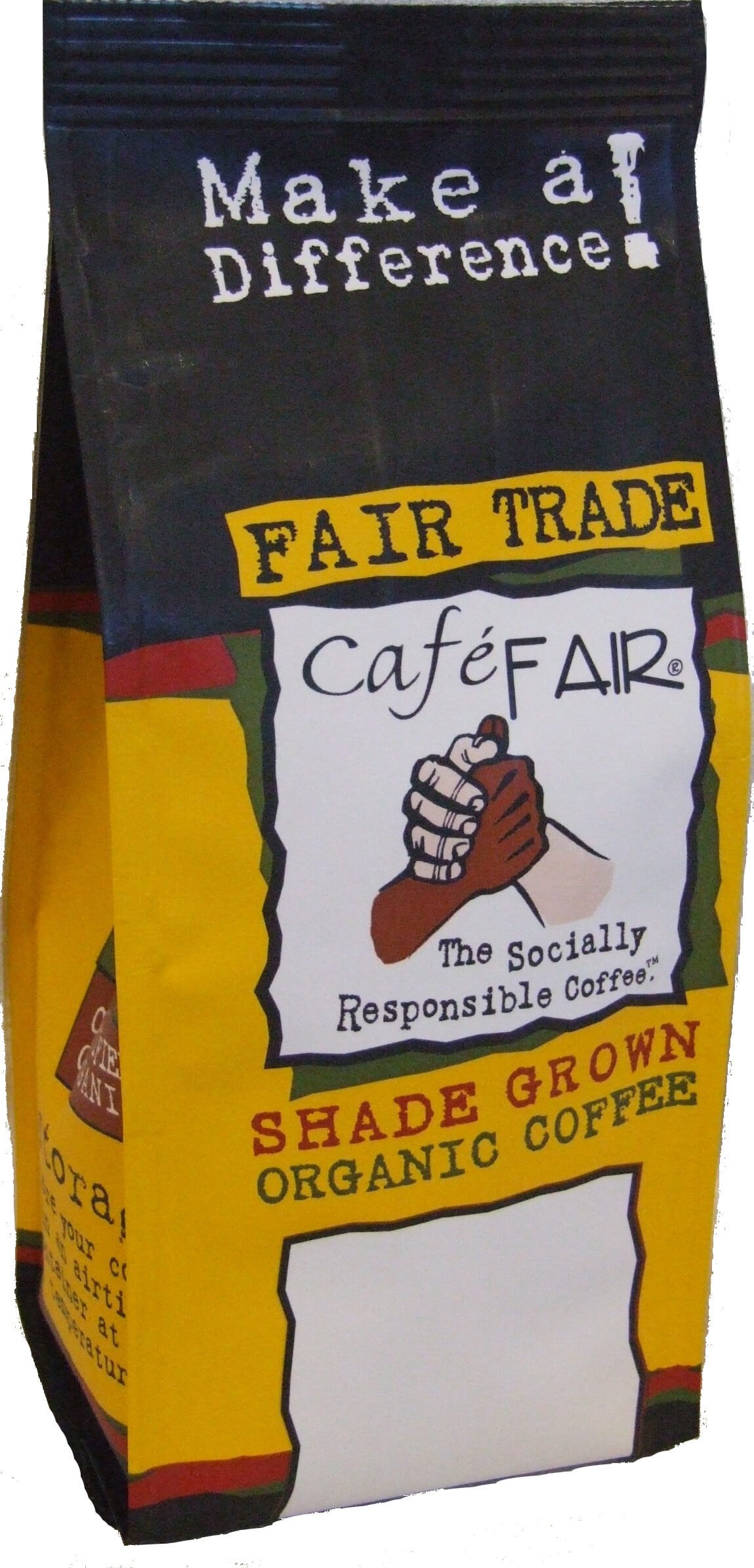 The traditional quad seal bag is the shape most associated with coffee. While the familiar shape can help consumers instantly recognize the product inside, it can also cause it to blend in with the surrounding competition. The solution to this comes in the film stock used to create the bags. A thicker film will provide an impression of higher quality because it will feel more substantial in the customer's hands. A thicker film will also look better because it has better "memory," so it creases more neatly and holds its shape better.
If you're hoping to premiumize your coffee (or any other food for that matter), upgrading your packaging can help you showcase the superior quality of your product. Fortunately, Viking Masek coffee packaging machines are extremely flexible. It is likely that adjusting to a heavier gauge of film can be accomplished with adjustments you can make in your plant without purchasing any additional parts. If adjustments are needed, we can help you select the pull belts or forming tubes that will make implementing your upgraded packaging as easy as possible.
Get ahead of your competition with coffee packaging automation solutions! Contact the experts at Viking Masek today to get started.
Coffee Packaging Equipment Consultation
---